Make money this New Year's Eve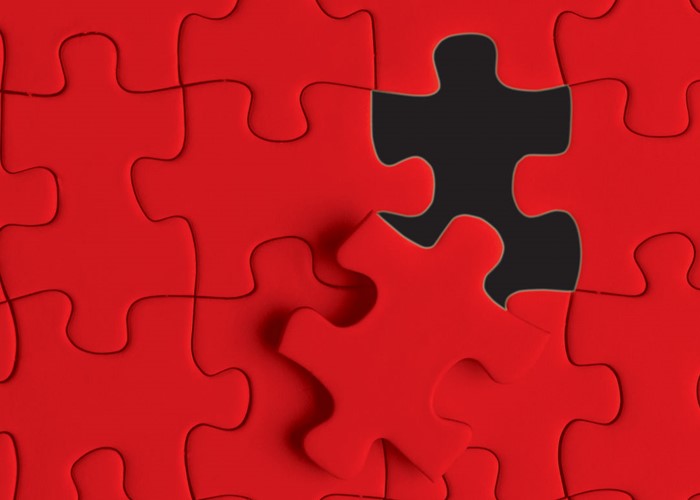 How to make some cash as well as resolutions this New Year's Eve.
For many of us, New Year's Eve is just not all it's cracked up to be.
What's hyped to be the biggest night of the year – full of festive cheer and smooches under the mistletoe – often ends up being a damp squib, and an expensive one at that.
So if you haven't got anything special planned this New Year, why not make some money out of it instead?
There are plenty of places looking for people to work as the clock strikes 12 – and it's a lucrative night to make some extra cash. With many regular staff on holiday or off celebrating, employers are often willing to pay double or even triple time to get replacements in.
It's all about using the skills and experience you've already got. Here are some money-making ideas to start you off.
Sprogs and pooches
A spot of childminding is still one of the most popular ways to earn some extra cash on New Year's Eve.
A rate of at least £10 per hour is generally considered reasonable, and if you're experienced in looking after babies – or managing several children at a time – you can expect to earn far more. It's also worth seeing if you can wangle a pay increase for hours worked after midnight.
If you want to look for work through an agency, try Sitters and Tinies, both of which have national coverage.
Alternatively, post an ad offering your services in the 'Babysitting/Nanny jobs' section of Gumtree (a classifieds site with pages for all UK regions), or post an ad at Vivastreet online instead.
And have a look at this section of the forums on Mumsnet: You'll get a good idea of what parents are looking for and may even find an ad asking for help on New Year's Eve.
Or just visit a few shops and cafes in your area and put a card in the window.
If you don't have childcare experience, consider offering your services as a petsitter instead.
Service with a smile
Another traditional choice, top-notch silver service and bar staff can expect to earn at least double time on New Year's Eve, plus plenty of tips.
Just bear in mind that bar and waiting work is really only a feasible option if you've got plenty of experience already. Bars, clubs and restaurants are likely to be in a state of near-carnage on New Year's Eve, so woe betide anyone who's not at the top of their game.
Reed recruitment and Caterer.com are good places to start if you're looking for New Year's Eve hospitality work through an agency.
However, polite face-to-face enquiries often seem to work best. Make yourself presentable, print off some up-to-date, relevant CVs and take a walk round your local area.
Target the more upmarket establishments if you want to get in on the big tips. And try and talk to the owner of the bar or restaurant directly – messages are often not passed on and CVs handed to other people may well get binned.
If you don't have the relevant experience, don't worry. Clubs, bars and restaurants will also be taking on extra security staff, photographers, cloakroom attendants, glass collectors, washer-uppers and promotions girls and guys.
Hunt through the bar, kitchen and waiting jobs offered on Gumtree and see what appeals.
Cook up a storm
Many people will be having New Year's Eve dinner parties but won't want to cook themselves.
If you're a dab hand in the kitchen, post ads locally offering to lend a hand, or even organise the whole thing from scratch. See if you can undercut commercial caterers by at least 10% to give yourself the edge.
Money for nothing
Finally, you could earn some New Year cash without doing any work at all. Think about renting out your home over the festive period. Perhaps you're off visiting family anyway?
You could earn a few hundred pounds this way, particularly if you live in a 'desirable' New Year location like Edinburgh or London.
Alternatively, if you live in a rural setting, a group might want to rent your home as a picturesque New Year's getaway.
Get tips from other lovemoney.com readers
Still stumped on how to make money on New Year's Eve? Why not ask other lovemoney.com readers for their tips using our Q&A tool? And don't forget to check out our guide: Make some extra money for heaps more advice on how to make some extra cash.
Be prepared
Just remember - competition for New Year's Eve cash is likely to be tough, so don't assume you can sort it all out at the last minute.
Get your CV primped and polished straight away and try and get that position sorted asap!
More on money making during the festive season
Be the first to comment
Do you want to comment on this article? You need to be signed in for this feature