Seven things you can get for free this Xmas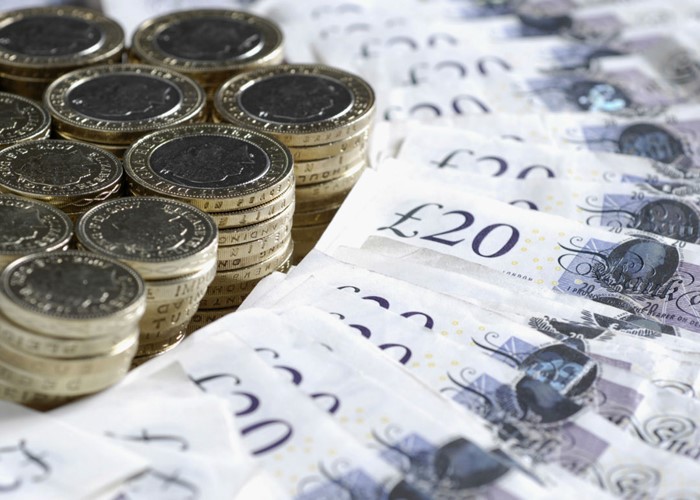 Think nothing in life is free? Then check out how you can send Christmas cards, entertain the kids, listen to Christmas songs - and all for nothing!
You can't get something for nothing, as my grandparents always used to tell me. Turns out they were wrong - there are plenty of ways to have some fun for free this Christmas!
Christmas e-cards
Christmas cards definitely seem to have had their day. Not only does buying and posting them all add up, but most of us seem to think it pretty pointless to chop down trees to make thousands of cards that are put in the bin within a matter of weeks.
But what if you'd still like to send some festive cheer to your friends and relatives? Good news, there are plenty of e-cards available that can be sent to your whole email address book in seconds, and some are even free. And many have unlimited space for your message, so you could even squeeze in your annual Christmas letter to boot.
Check out 123 greetings, blue mountain, e-cards and Ilovecards for free Christmas e-cards - and for free charity cards take a look at Treeaid and SOS Children's villages.
Free Christmas animation
Alternatively, for a bit of fun JibJab is offering to create you a free animated Elf snowball fight video. Simply find some photos on your computer of each member of your family (you can have up to 5) and the software will lead you through what to do. You'll then all be made into "elves" and watch the snowball fight animation begin! (This is also a great one to send to friends and family).
Free Christmas clipart
If you fancy creating your own gift tags, table decorations or party invitations you'll need some sort of Christmas artwork. If you're not inclined to create your own you can find heaps of free Christmas clipart here that can be simply pasted into your creations to give them a lovely festive feel.
Alternatively, you could print these free, ready created gift tags, certificates, Christmas cards and even gift wrap from All Things Christmas.
Free Christmas activities for kids
The Christmas holidays are on their way so it's time to get prepared with activities to keep the kids occupied. You can find free games, puzzles, or your child could even write his/her very own Christmas story featuring him/herself as the lead character at the Blackdog site.
You can create Christmas decorations and other projects at the AllFreeCrafts site and ActivityVillage (including Shidonni - where you can create your own virtual pet).
Plus there are some Christmas themed activities at the CBeebies and CBBC websites.
Free Christmas music
Having a party or gathering but don't own a single Christmassy CD? Not to worry, the internet can come to the rescue.
Related blog post
Rachel Wait writes:

If you're looking for a few bargains this Christmas, check out this new way to buy your gifts...

Read this post
You can find free Christmas party music and download Christmas MP3s of carols and music. If you fancy a Christmas sing song but can't remember any words, you can find the most popular music and lyrics here. Or simply create your own playlist and stream the music you want from Spotify or We7.
Free Christmas knitting patterns
Knitting has become incredibly trendy with a surprising number of us having picked up some needles for the first time. If you're an avid knitter, or know someone who is, check out these nifty free knitting patterns of everything from angles to snowmen!
Free or cheap Christmas gifts
Christmas presents can add up to a fortune, and let's face it; most are simply dumped in cupboards after the big day. What a waste of money!
Why not agree to a "no gifts" Christmas with presents only bought for the children, or organise a Secret Santa? Or try your hand at making Christmas presents such as bath salts and cookies.
Alternatively, there are things you can give that will cost you nothing apart from a little time that will be far more appreciated.
For example, why not create a voucher that will entitle a parent to a night's worth of babysitting; an elderly relative an afternoon's worth of gardening or a child to ice skating/swimming/football in the park?
And if you must buy presents don't forget those loyalty points - you may have enough Tesco, Nectar or Boots Advantage card points for a few free gifts.
This is a lovemoney.com classic article originally published in December 2009 and updated
Be the first to comment
Do you want to comment on this article? You need to be signed in for this feature