Buying a new car: Fiesta, Corsa, Qashqai among the UK's best-selling cars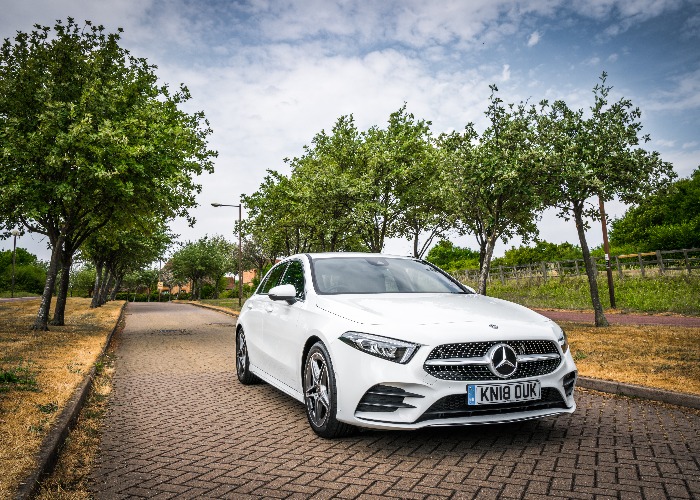 Which cars are the most popular new motors among buyers? And do they deserve that popularity?
New car registrations are on the rise.
According to the latest data from the Society Society of Motor Manufacturers and Traders (SMMT) new car registrations in March saw almost 284,000 new cars registered, up by 11.5% on the same point last year.
It's the first time since August that we have seen a year-on-year increase, though it's worth remembering that March saw car sales crash with the introduction of the first lockdown.
As a result, they remain a massive 37% off the March average of the last 10 years.
So which cars have driven this increase and are proving most popular among drivers looking for a new set of wheels?
10 ‒ Mini
The Mini took tenth place in March, selling 4,883 units in the month.
The iconic car is worthy of its reputation too, with the reviewers at WhatCar? Praising it for its low running costs, "stunning" interior and peppy petrol engine.
It comes with an RRP of £16,605.
9 ‒ Ford Puma
The Ford Puma is the ninth most popular motor for both the month and the year to date, selling 4,886 in March and 7,561 in 2021 so far.
It's worth reflecting on the fact that this small SUV is a former car of the year in the WhatCar? Awards, boasting plenty of space for families and a cracking drive.
The Puma boasts an RRP of £22,035.
8 ‒ Toyota Yaris
The Yaris is outside of the top ten for the year-to-date but it storms into the best sellers for March, having shifted 4,910 units.
It's very forgiving on your budgets as well, as the best performer ever to go through WhatCar?'s true MPG tests, which work out what sort of mileages you will really get from a full engine.
Also in its favour is the fact that it has a cracking reliability record and expected depreciation that's slower than its rivals, meaning you'll get more of your money back when you eventually decide to sell it.
The Yaris has an RRP of £19,915.
7 ‒ Volkswagen Golf
The Golf is a big selling motor for both the month and the year. In March it sold 5,194 units, while over 2021 it's also the seventh best selling car, shifting 7,896 vehicles.
It's a cracking all-rounder, comfortable and offering decent space, while also providing a good ride. WhatCar? reckons that its rivals are better to drive though, and with easier to use infotainment systems.
Be prepared for the Golf to set you back £23,360.
6 ‒ BMW 3 Series
The 5 Series is another big seller for the year as a whole, selling 8,092 in 2021 and 5,681 in March.
It wins praise from WhatCar? for being spacious and comfortable, as well as boasting the best infotainment around.
The 3 Series is no cheap car though, boasting an RRP of £32,595.
5 ‒ Nissan Qashqai
The Qashqai continues to shift significant numbers, even though it's been around for some time and has some far newer rivals.
It is described as good to drive and practical by WhatCar?, while it's also worth noting that it's apparently often available at a decent discount from its RRP of £23,555.
4 ‒ Tesla Model 3
The Model 3 is not exactly a motor that's within the budgets of many of us, coming with a meaty RRP of £43,490.
It is seemingly worth that money though, with WhatCar? Arguing that large electric cars come no better than the Model 3, which comes with a "swanky" interior, large boot and a big range between charges.
In March it sold 6,585 units.
3 ‒ Mercedes Benz A Class
A whopping 7,012 A Class units were sold in March, giving the car third spot in the bestseller lists.
It's described as "every inch the premium family hatchback" by WhatCar?, on account of its cracking interior and comfortable ride.
It comes with an RRP of £21,503.
2 ‒ Ford Fiesta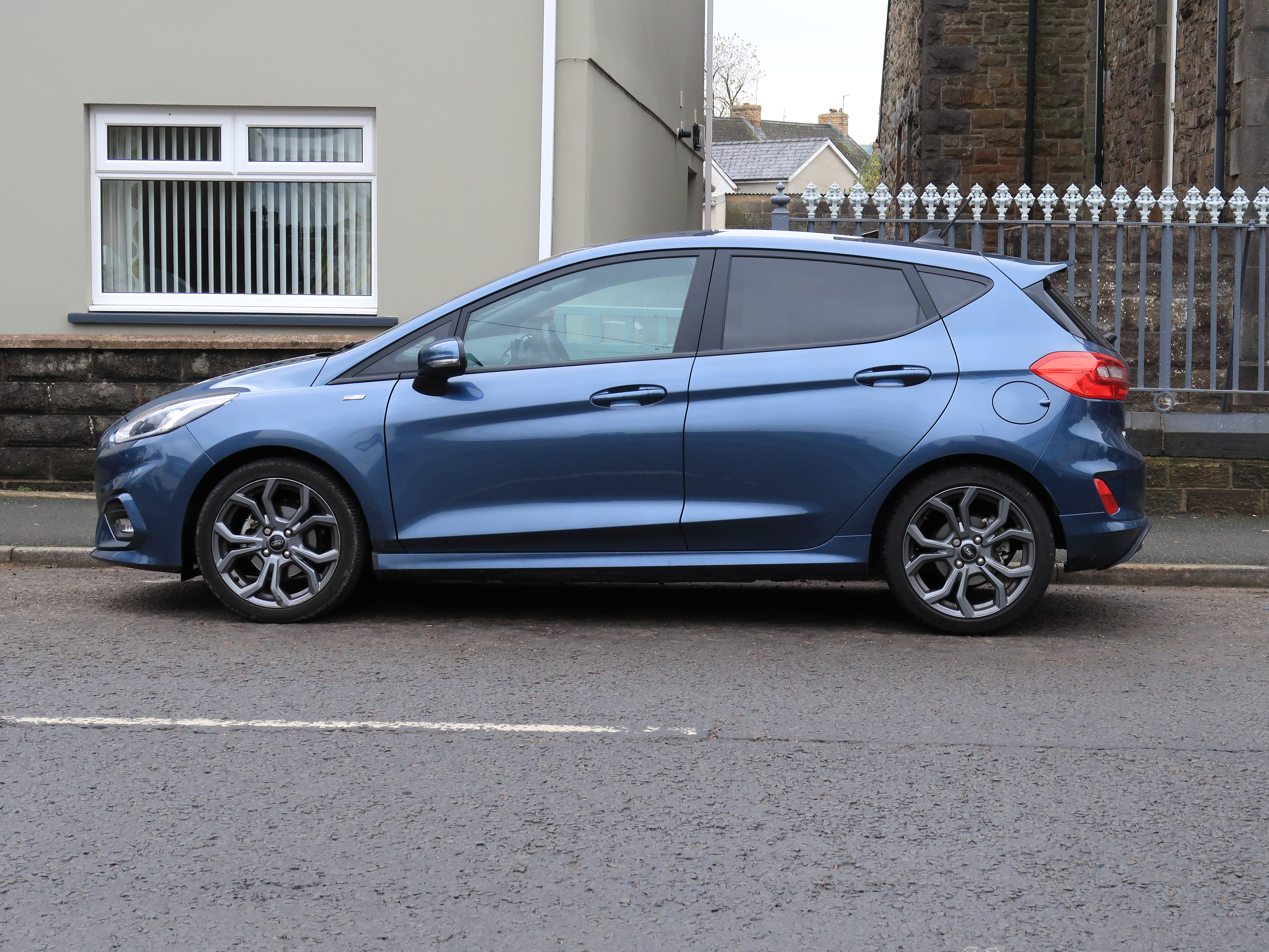 The Fiesta is the second-highest selling car of both the month and the year, shifting 7,406 units in March and 11,645 over the year.
It was the best-selling car of 2020, and with good reason ‒ the Fiesta is great to drive, and won't break the bank either, with an RRP of £15,620 and respectable running costs.
1 ‒ Vauxhall Corsa
However top spot for the month and the year goes to the Corsa, which sold a little under 8,000 units in March alone.
According to WhatCar?, there are better all-rounders in the market but the Corsa continues to be popular on account of the fact that it's cheap, well equipped and comes with a bunch of different power options.
It has an RRP of £16,060.
Save a packet on your next car
Of course, whether you're going for one of these best-selling models or something a little more niche has caught your eye, you're going to want to bag a bargain when it comes to actually getting your hands on the keys.
Thankfully there are plenty of simple ways to save money when you do so, from doing your research on what really constitutes a fair price to giving haggling a go and seeing if you can get the dealer to knock a few quid off the listed price.
For more, check out our guide to buying a car for less.
Be the first to comment
Do you want to comment on this article? You need to be signed in for this feature