How COVID-19 could change cities forever
A brave new world
Pandemics from the past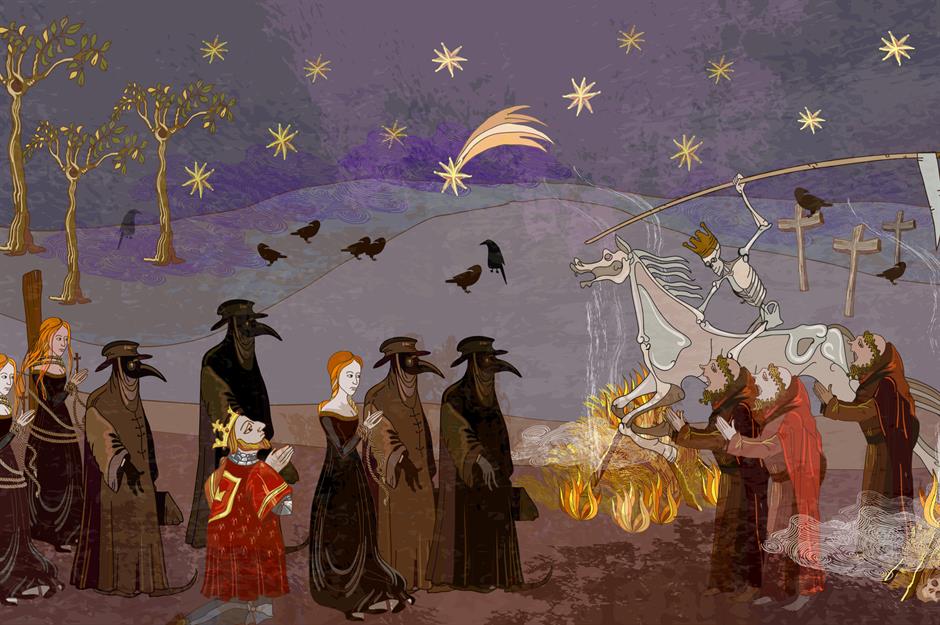 Today's challenge – keeping cities safe
Taiwan's epidemic-proofing will become the norm
Temperature checking will be more common
Cities will become 'smarter'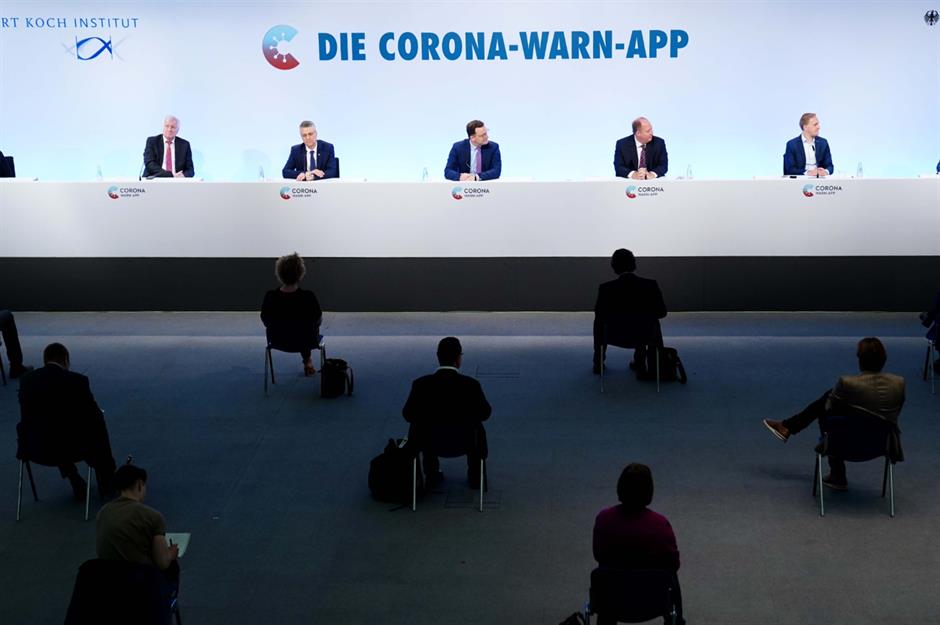 All aboard (if there's room)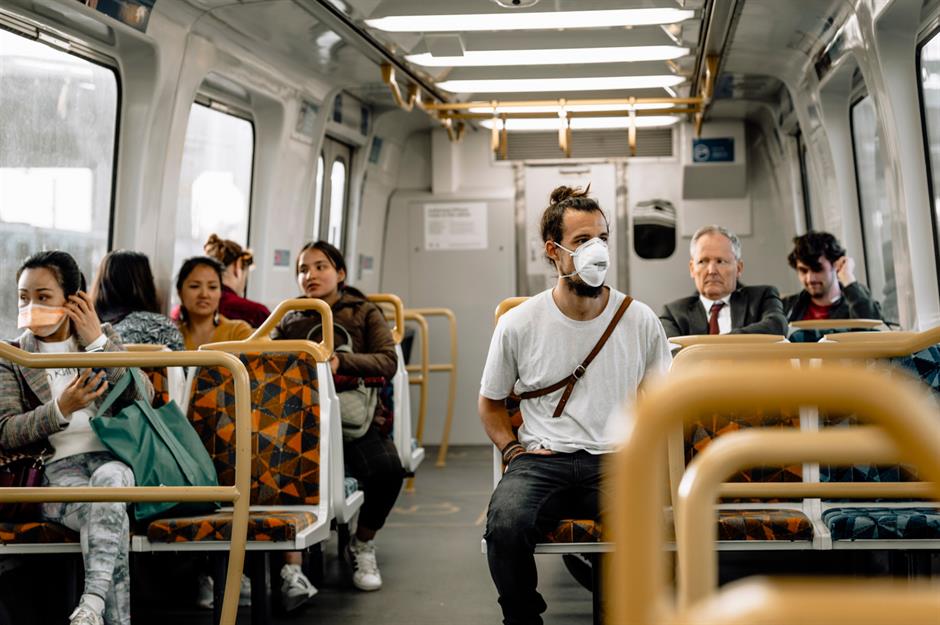 Milan will remain car-free after the pandemic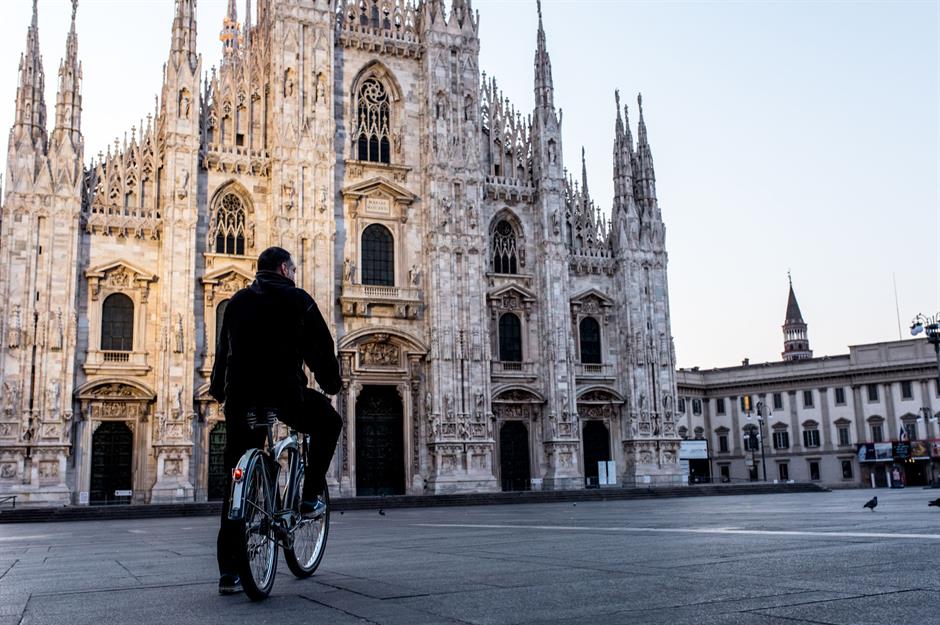 New York is dedicating 140 miles of streets to pedestrians
London is now Europe's largest car-free zone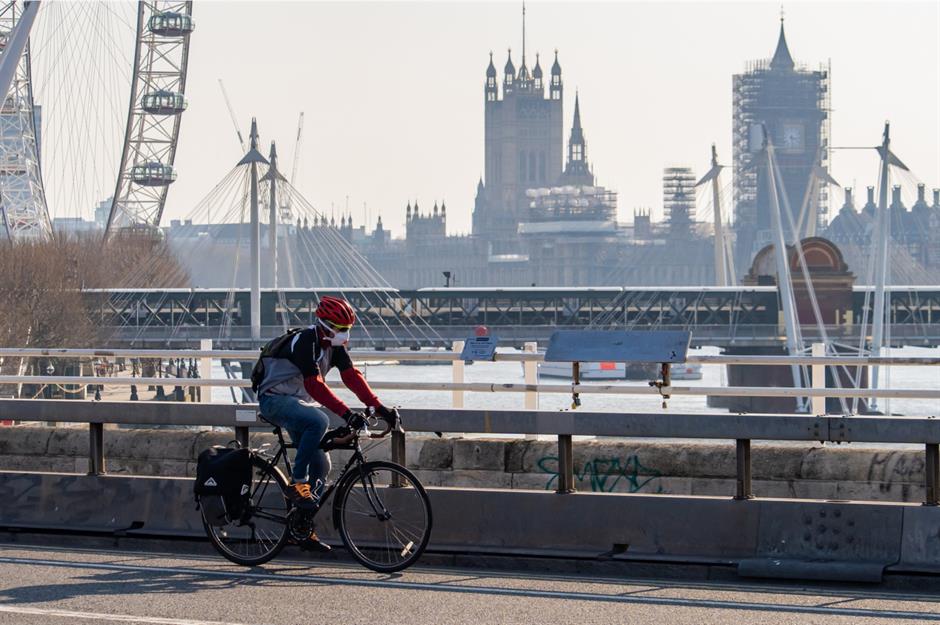 Transport systems could run fewer services, at higher prices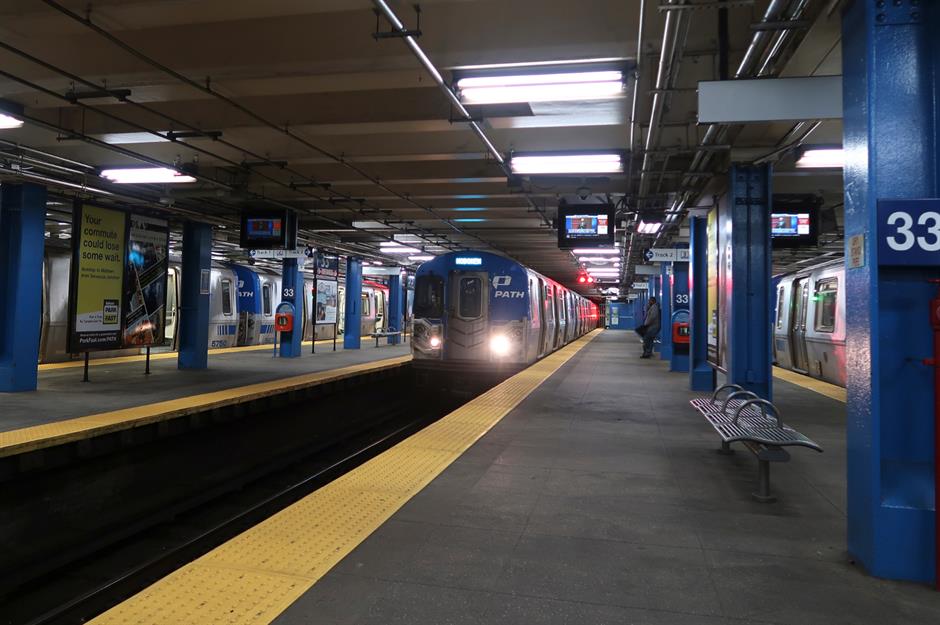 Public areas will be reshaped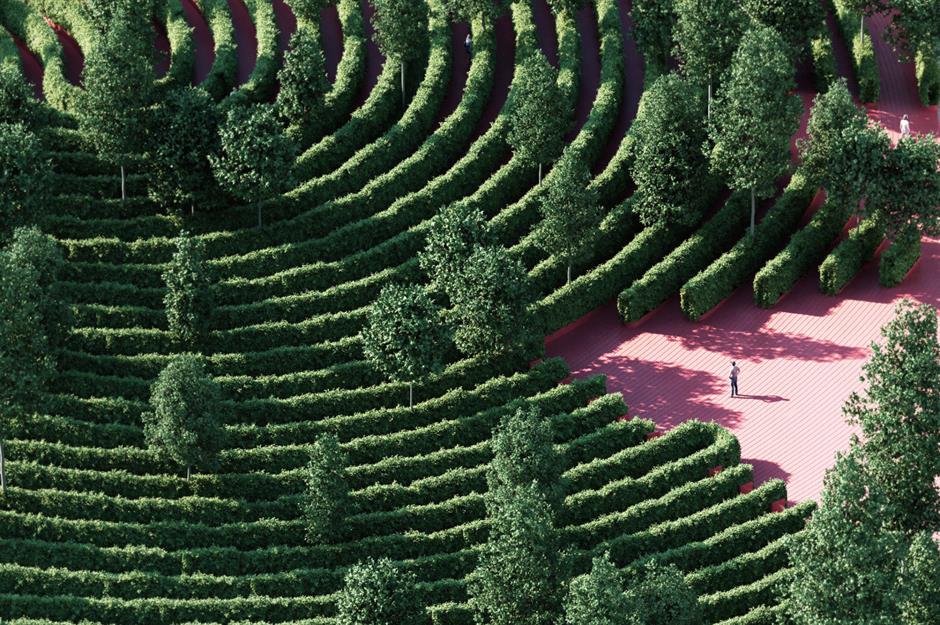 Quieter cities
Moving to the country?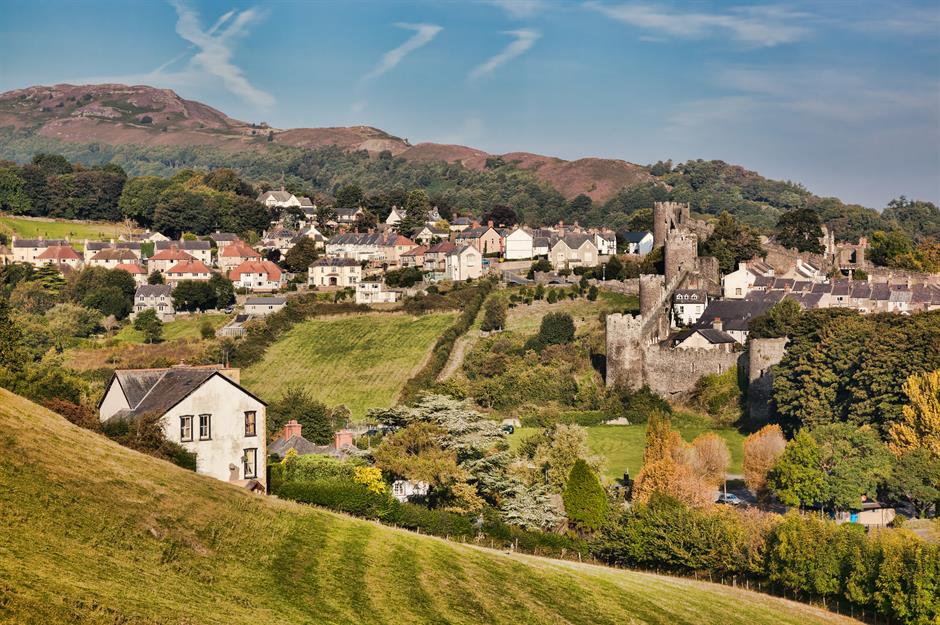 Keeping your distance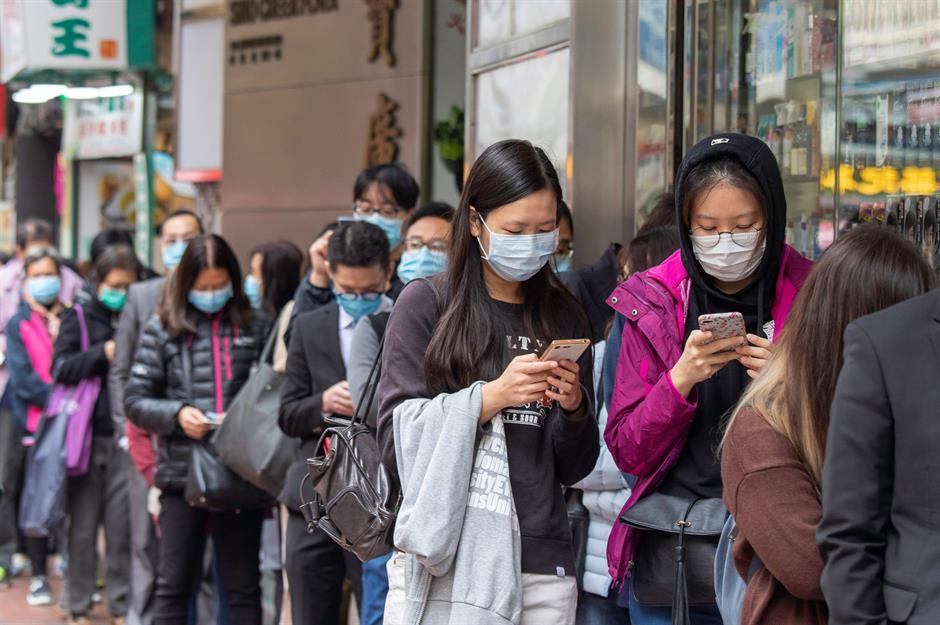 Shorter working weeks...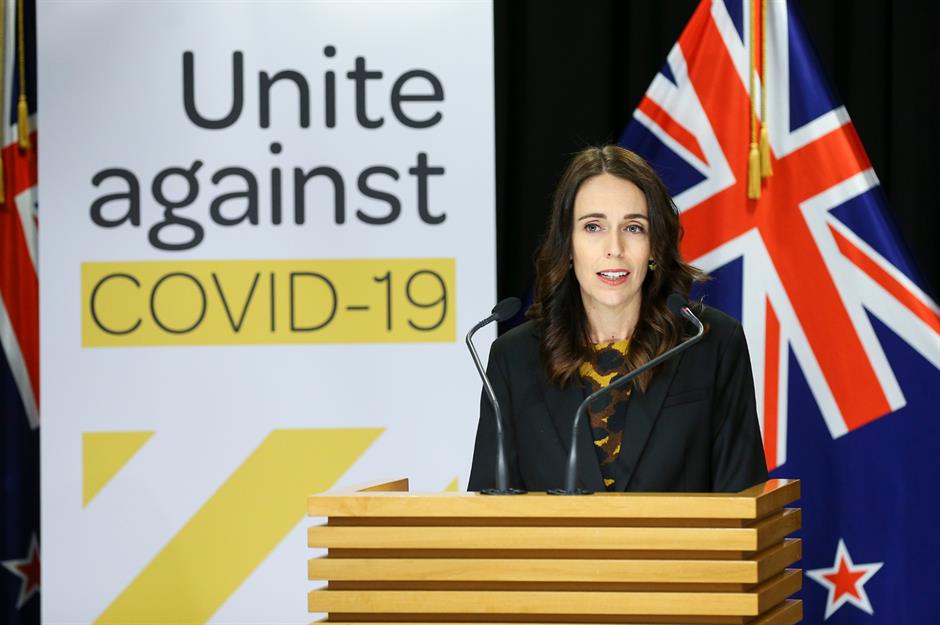 ...means less resources
Death of the skyscraper?
Rise of working from home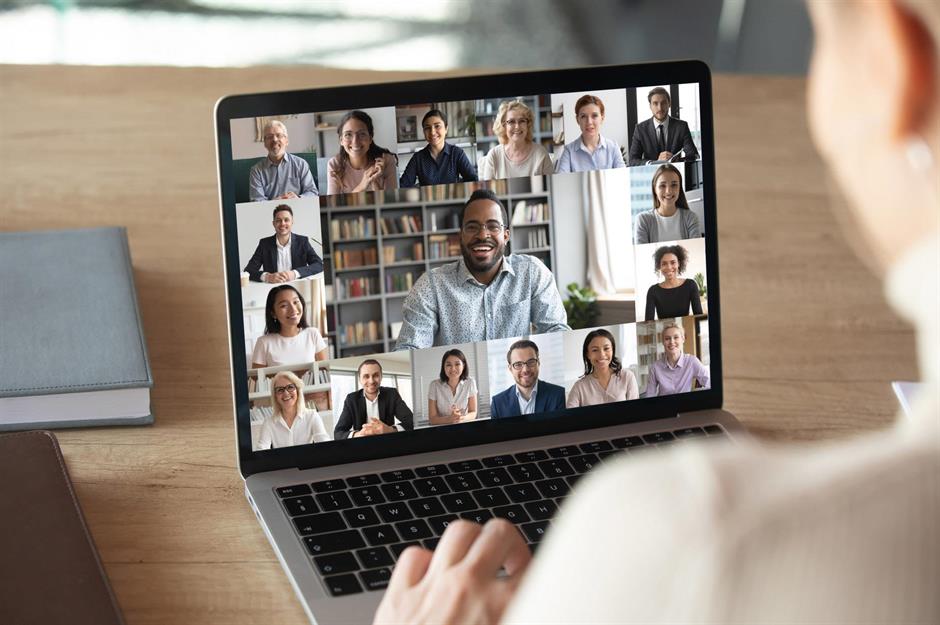 Office spaces could become homes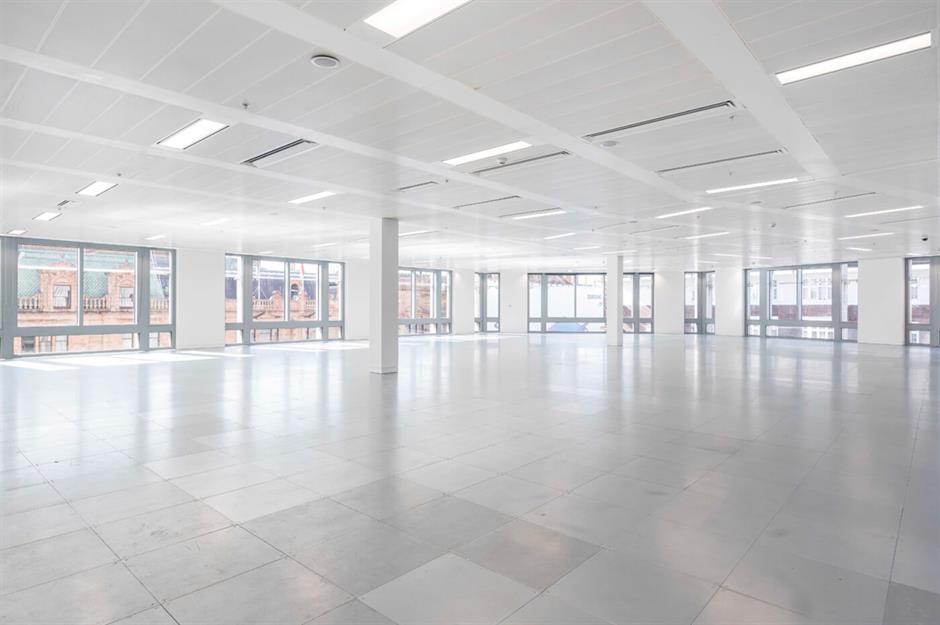 Traders that rely on commuters will shut up shop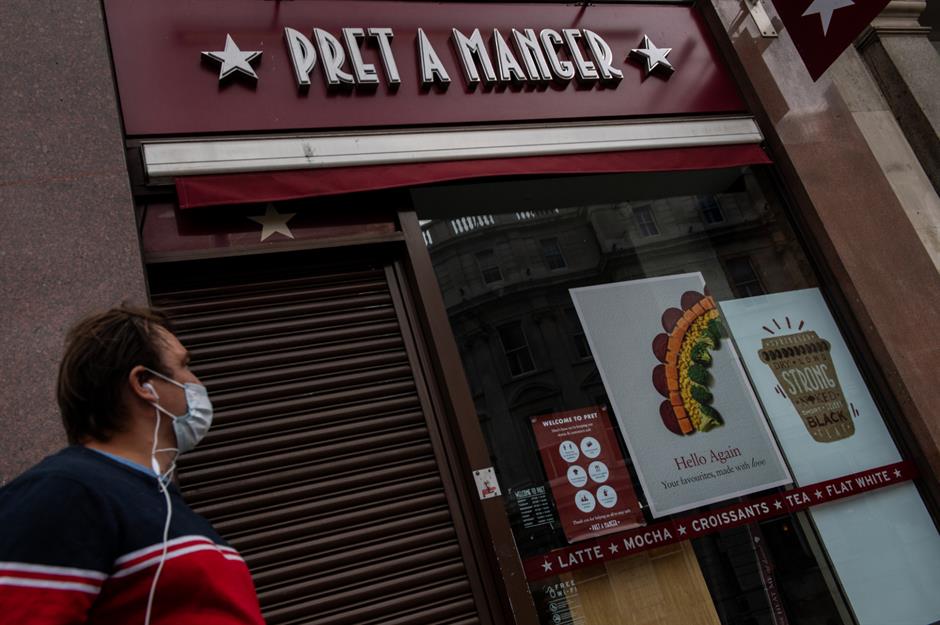 End of the open-plan office?
Tech solutions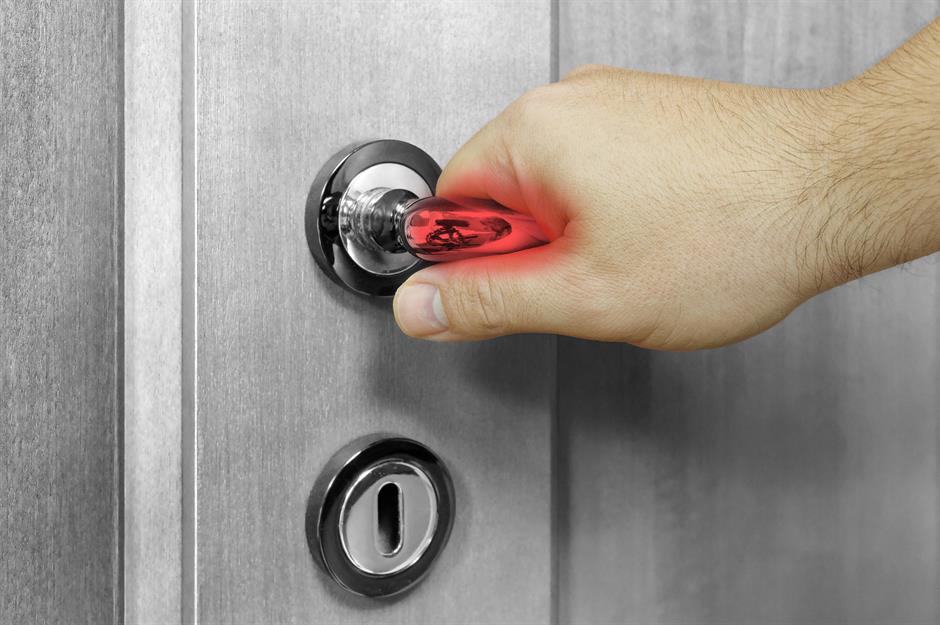 Hygiene ratings for buildings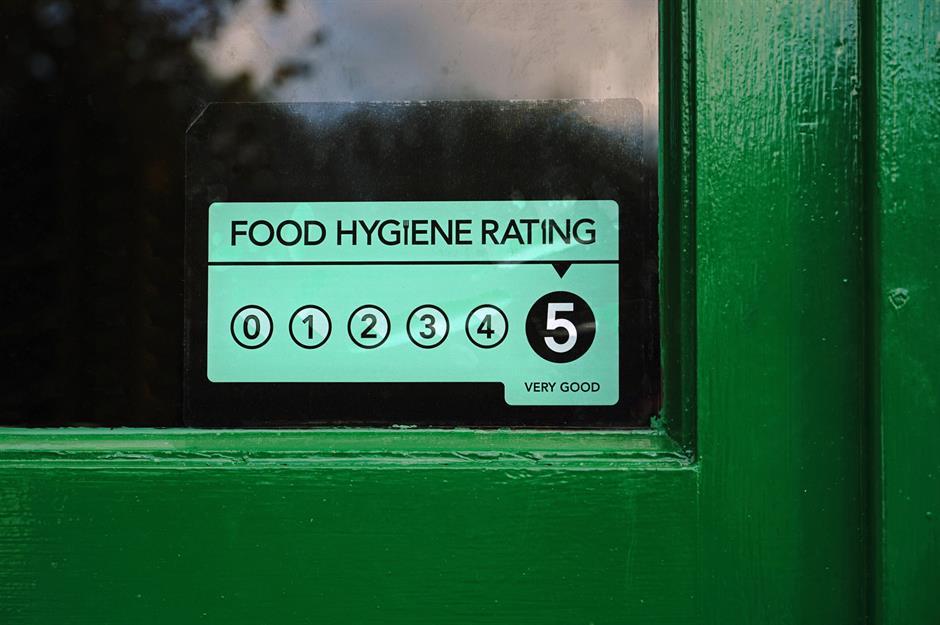 The end of shopping in cities?
Stores become experience centres rather than places to shop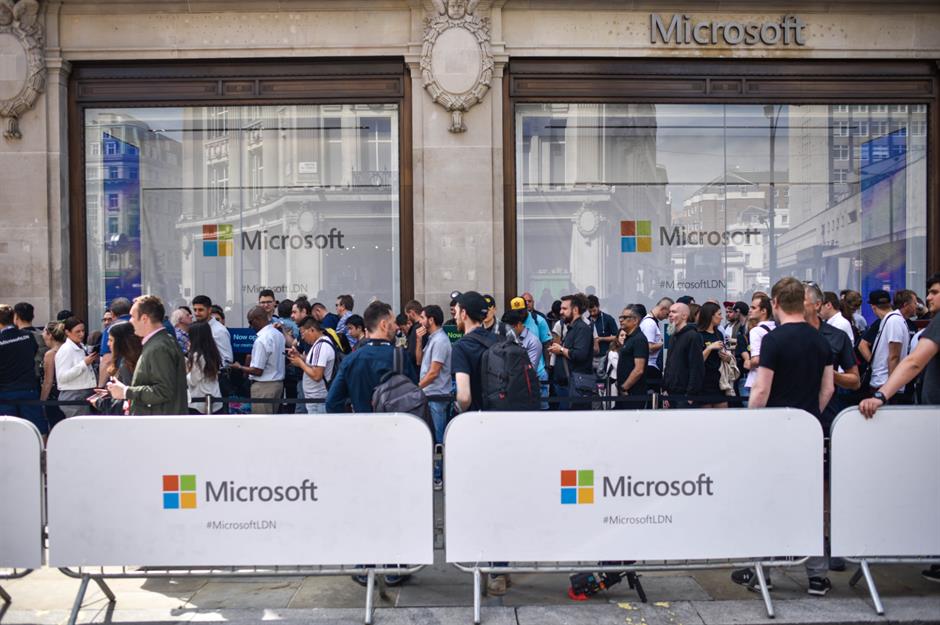 Abandoned stores could be converted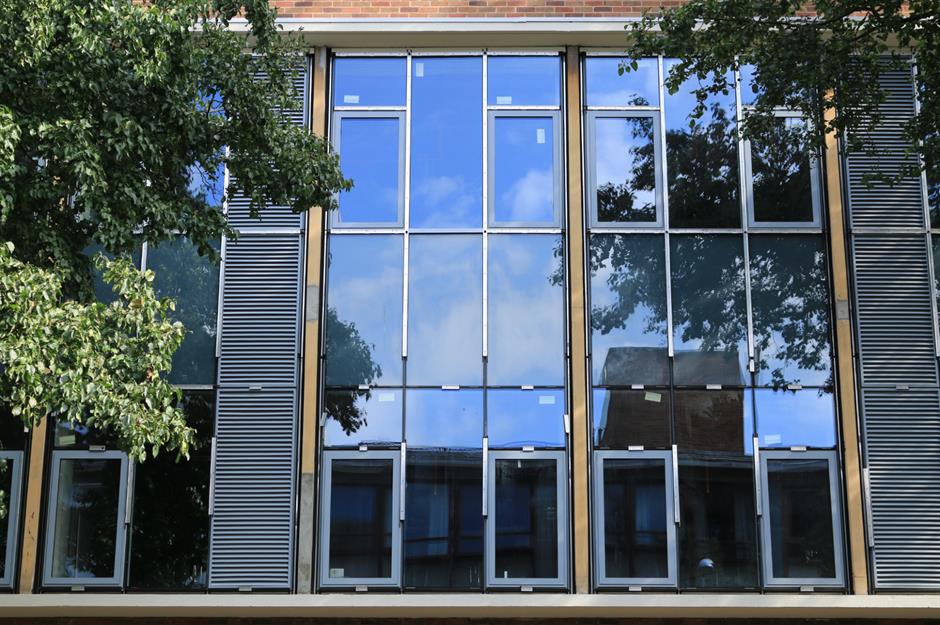 Student accommodation could also be up for grabs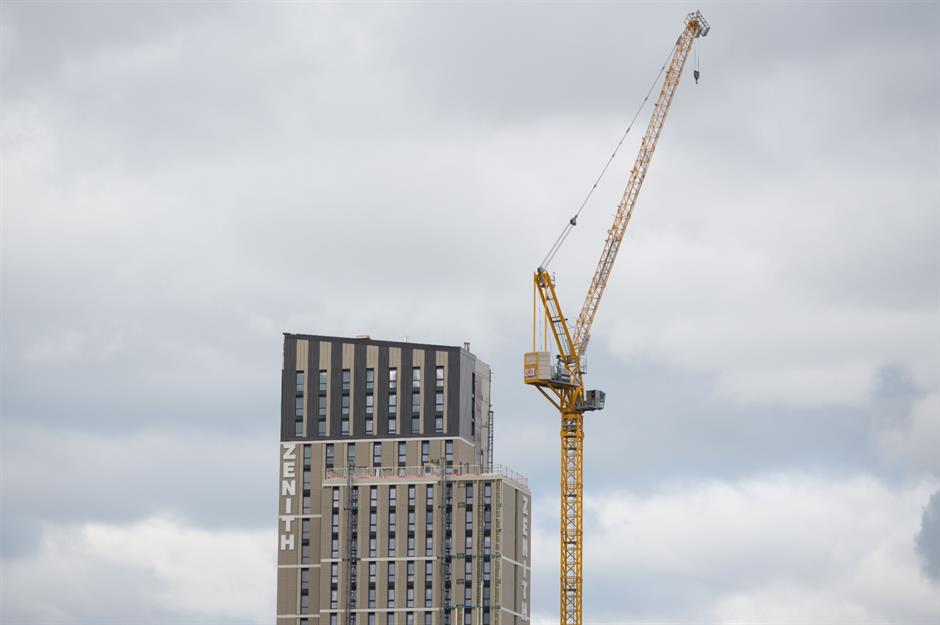 Retail of the future is coming faster than you think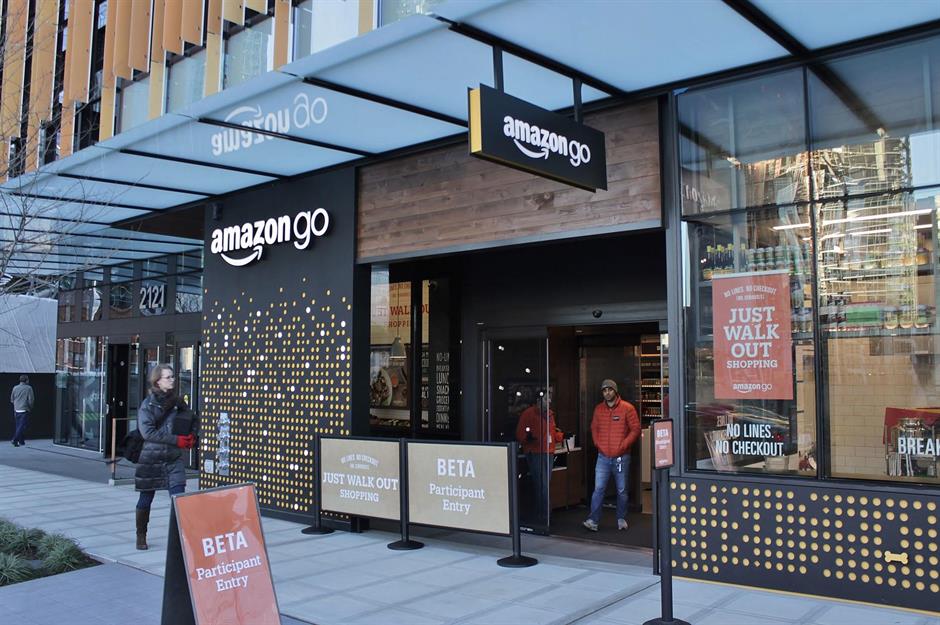 The 'new normal' – where does the city go from here?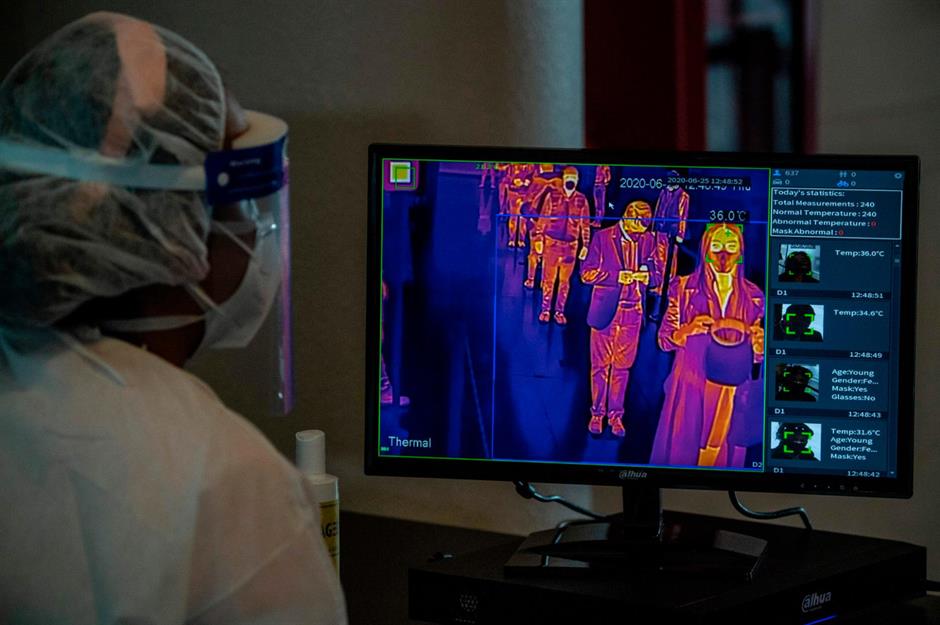 Be the first to comment
Do you want to comment on this article? You need to be signed in for this feature