The big money battle to control the Amazon
The world's most contentious piece of land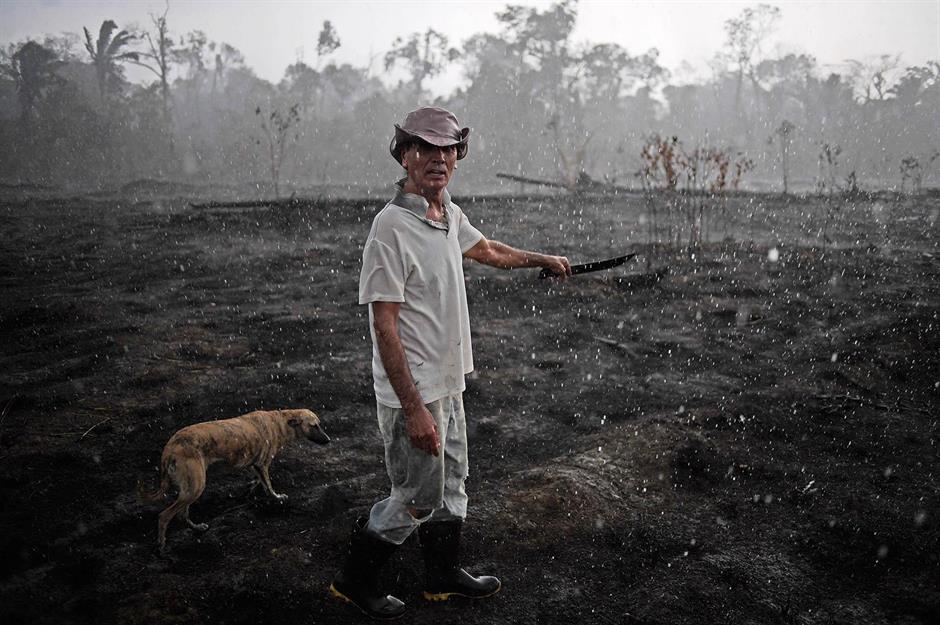 Who owns the Amazon?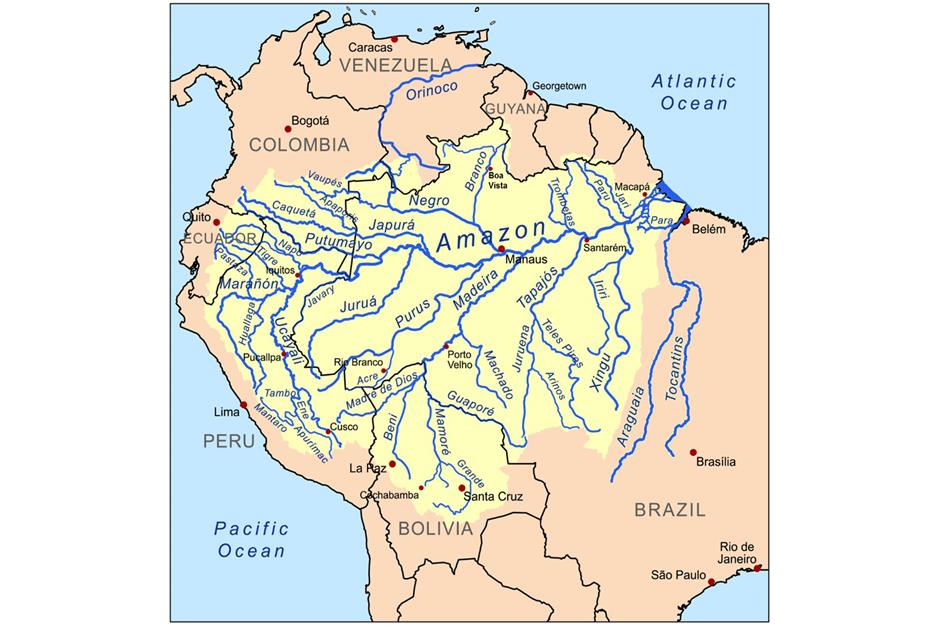 The first settlers
Colonial influence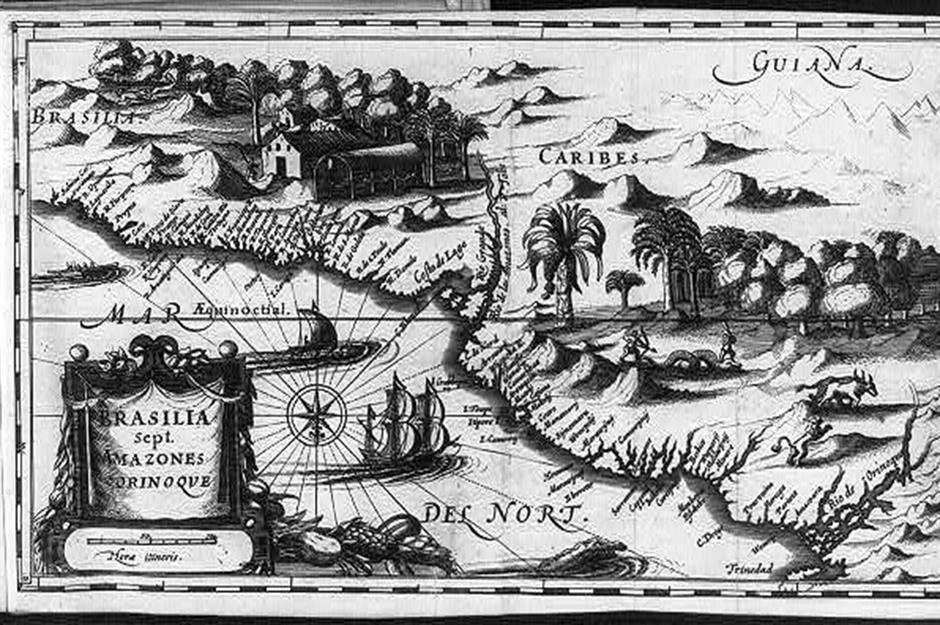 Brazil's Gold Rush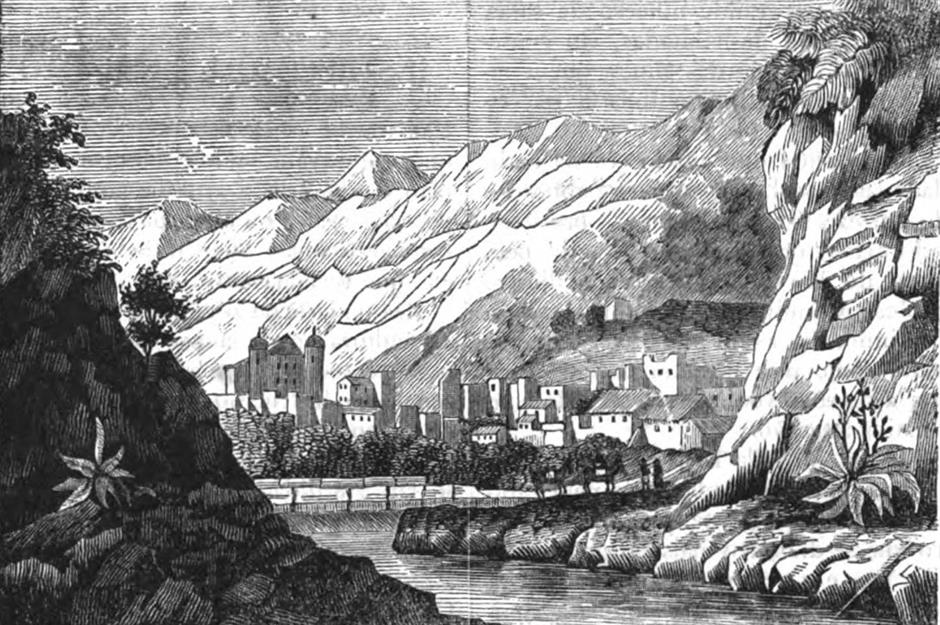 The rubber boom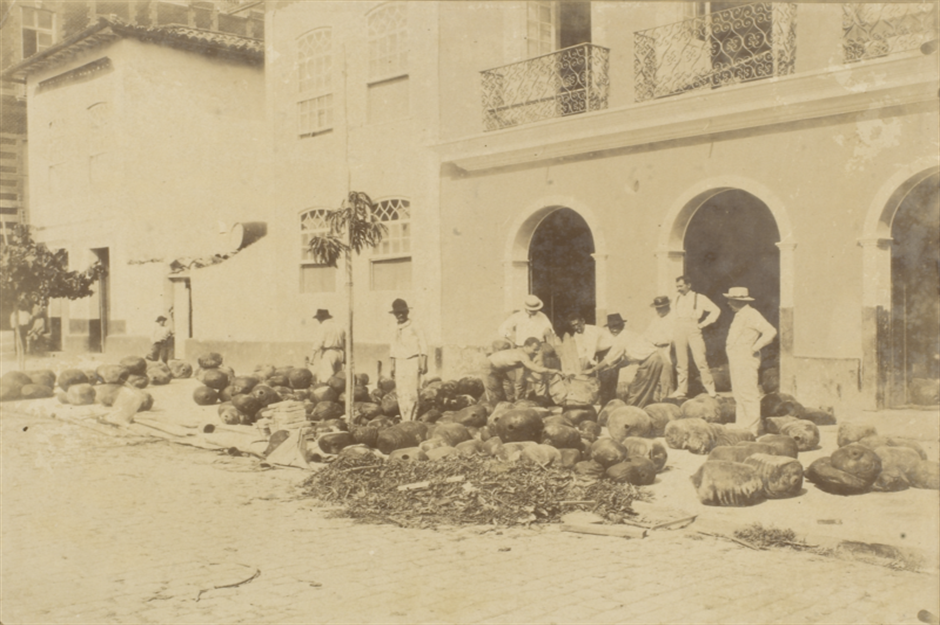 The growth of cattle ranching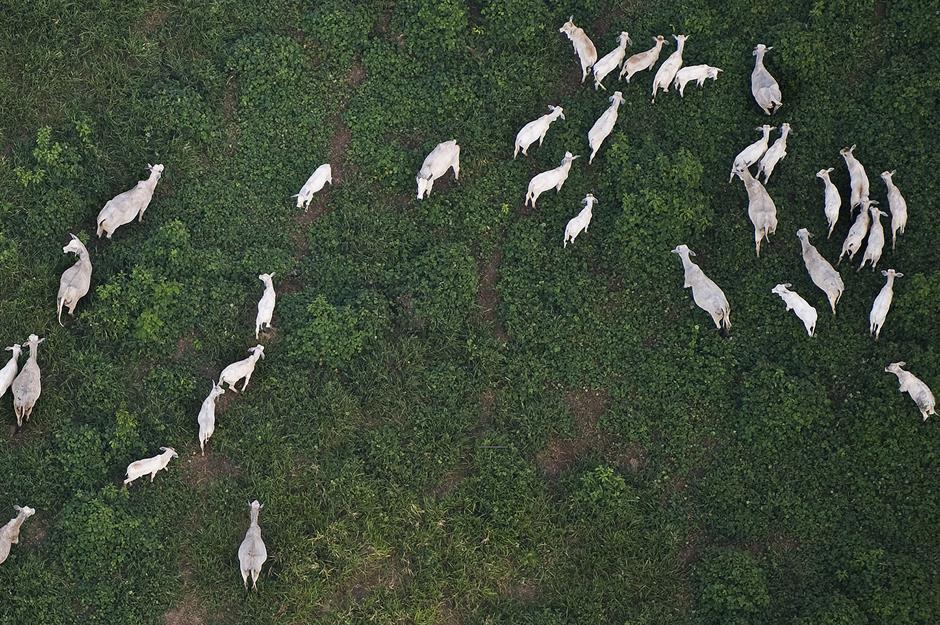 Energy reserves discovered in the 1960s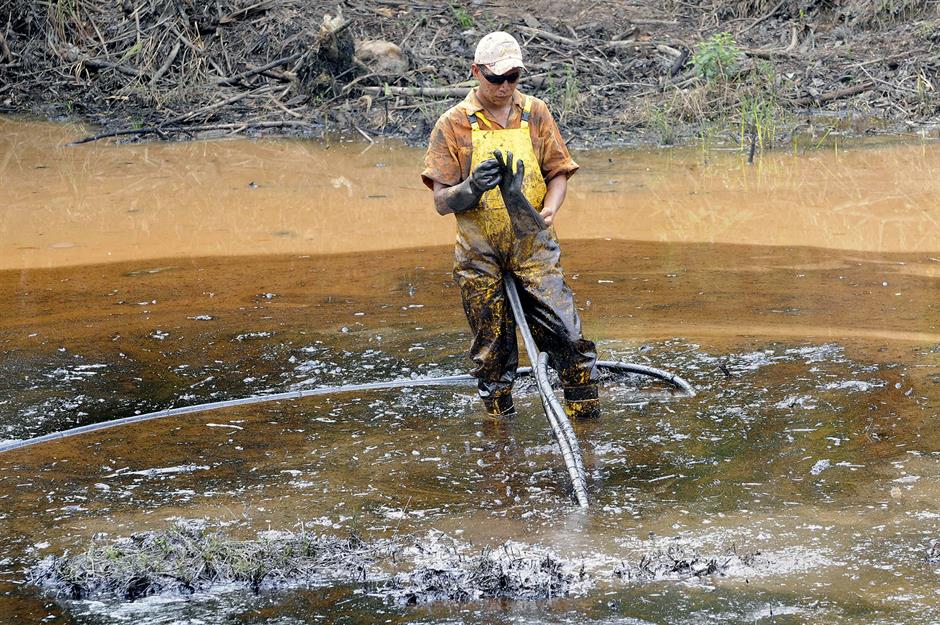 Early infrastructure develops in the 1970s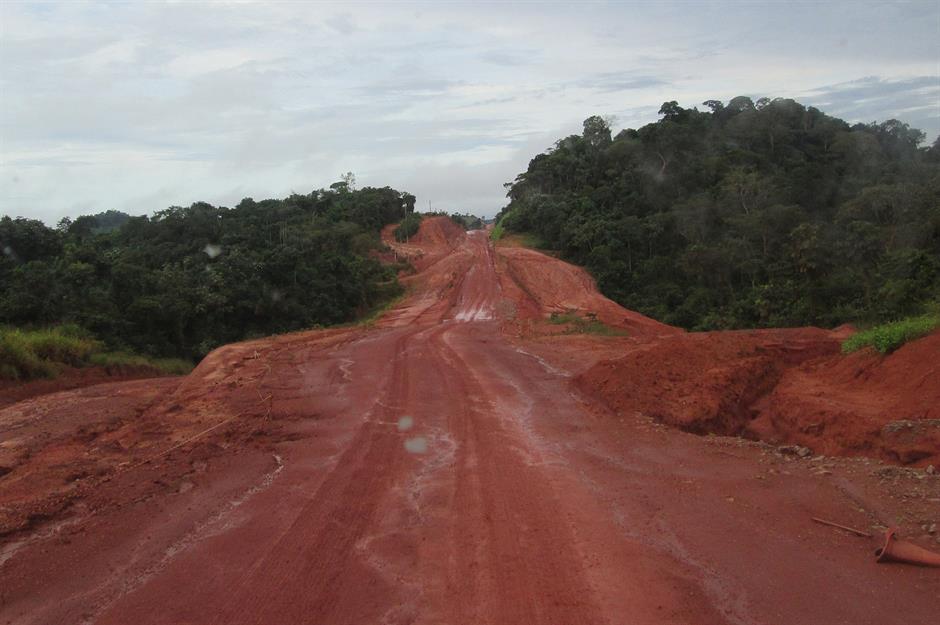 The second gold rush in the 1980s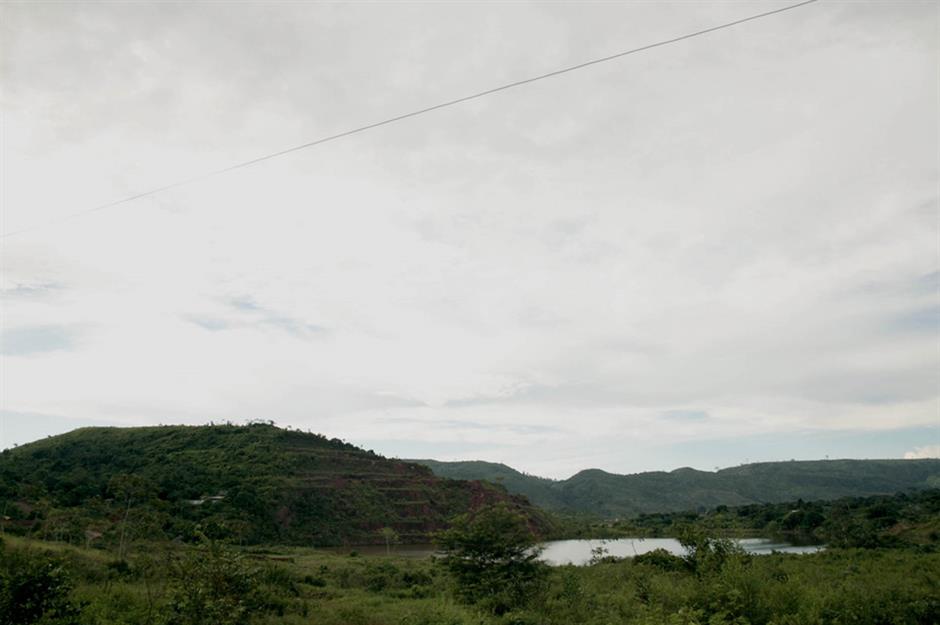 Violations on protected indigenous land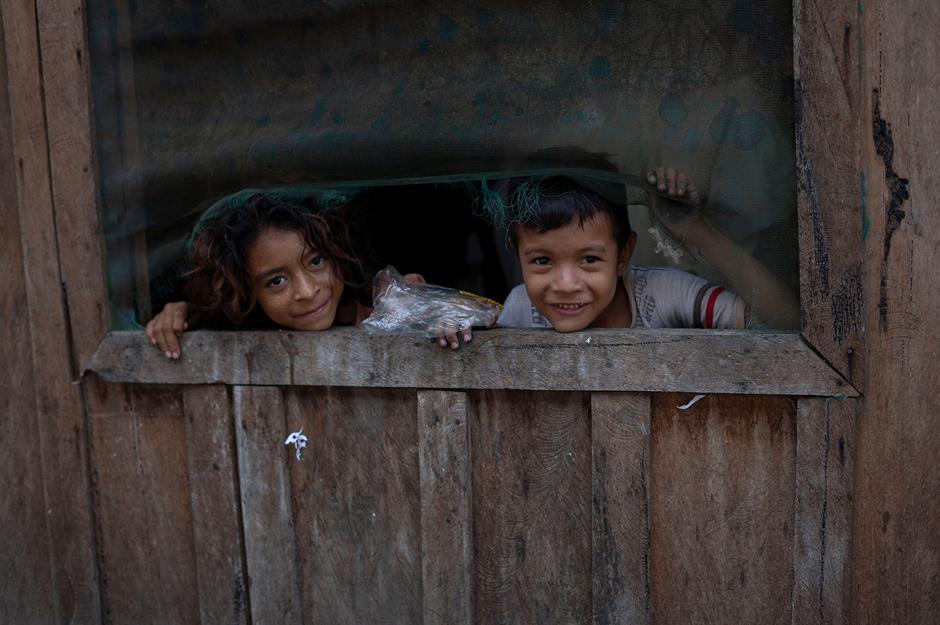 Agribusiness in the Amazon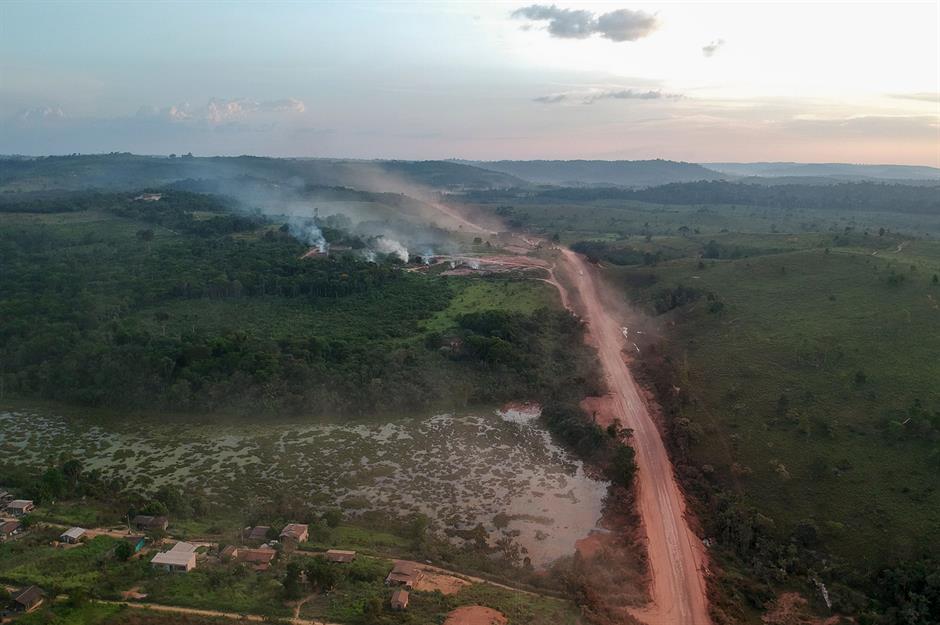 The role of cattle ranchers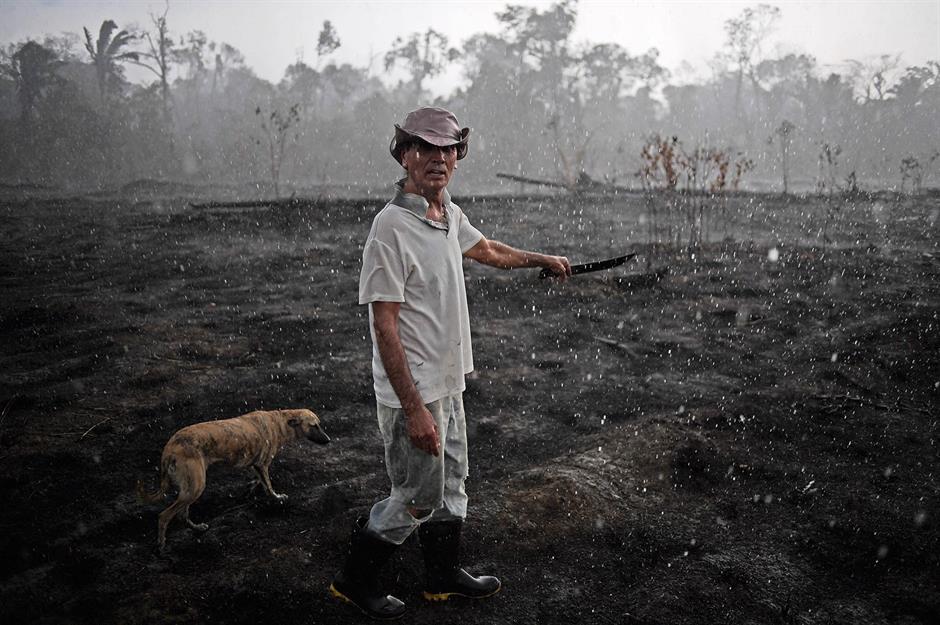 The huge agribusinesses involved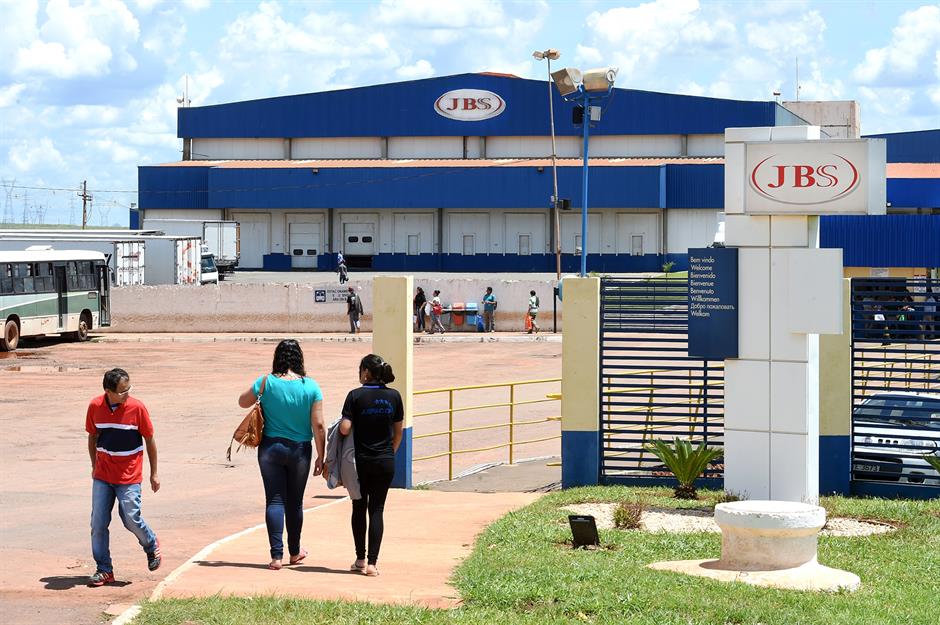 A company plagued by scandal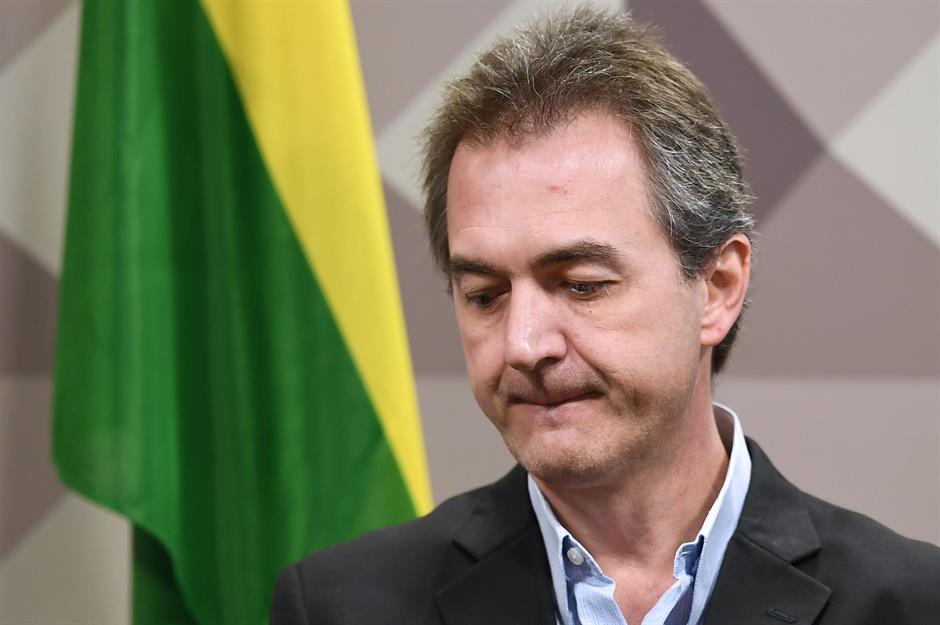 What about the meat in your supermarket?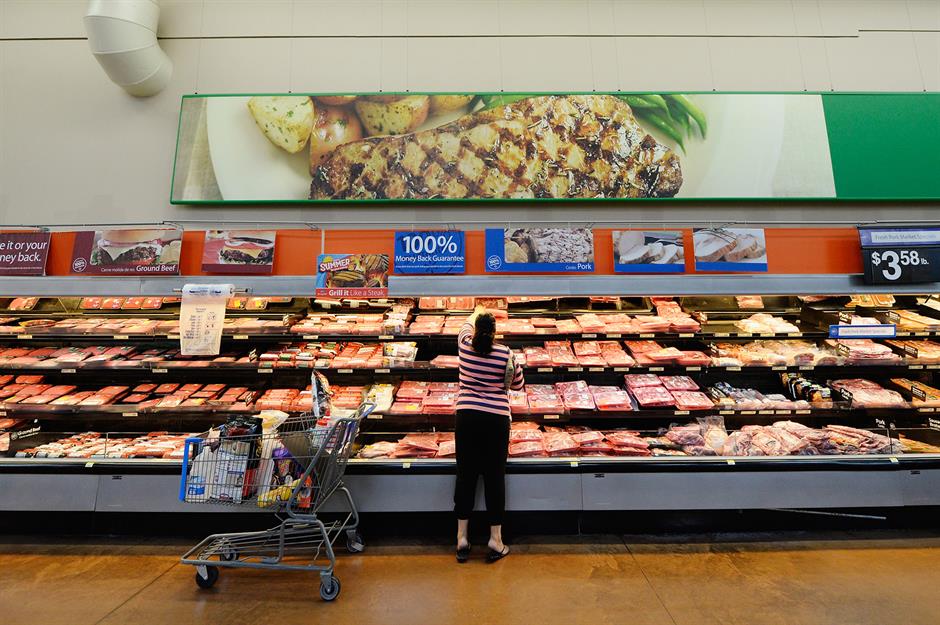 What about the meat in your supermarket?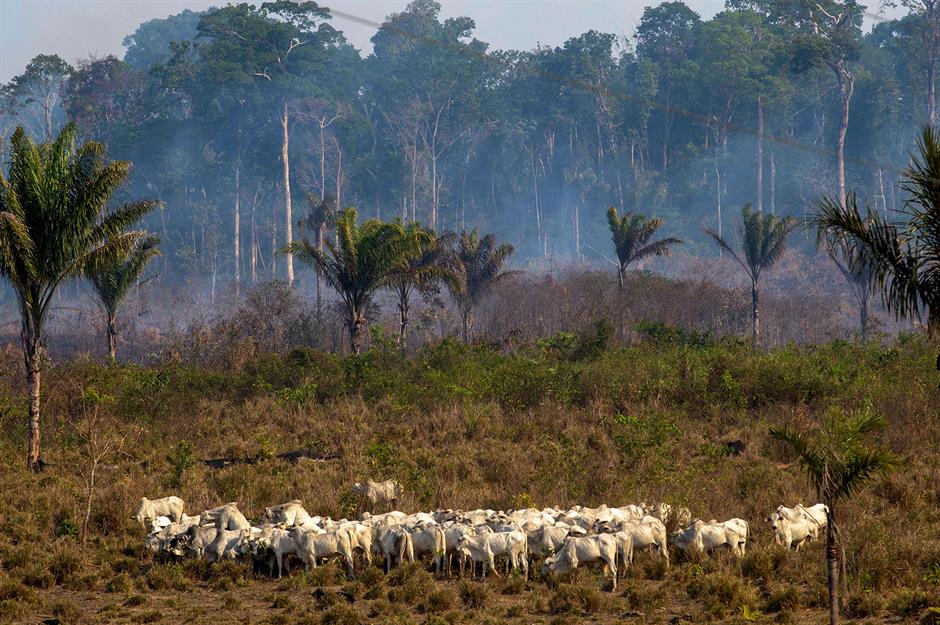 Could your burger be the product of deforestation?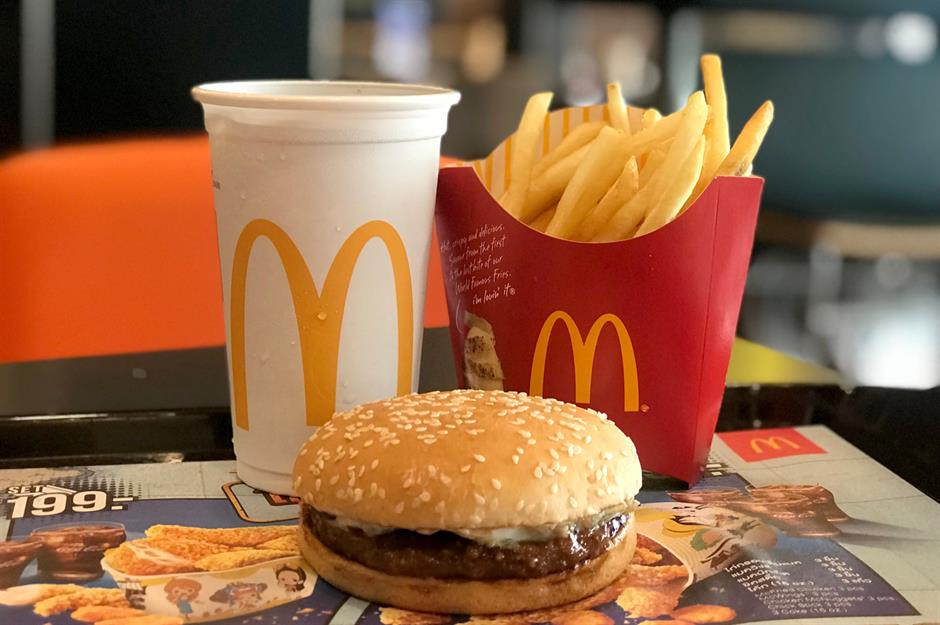 Looking further down the supply chain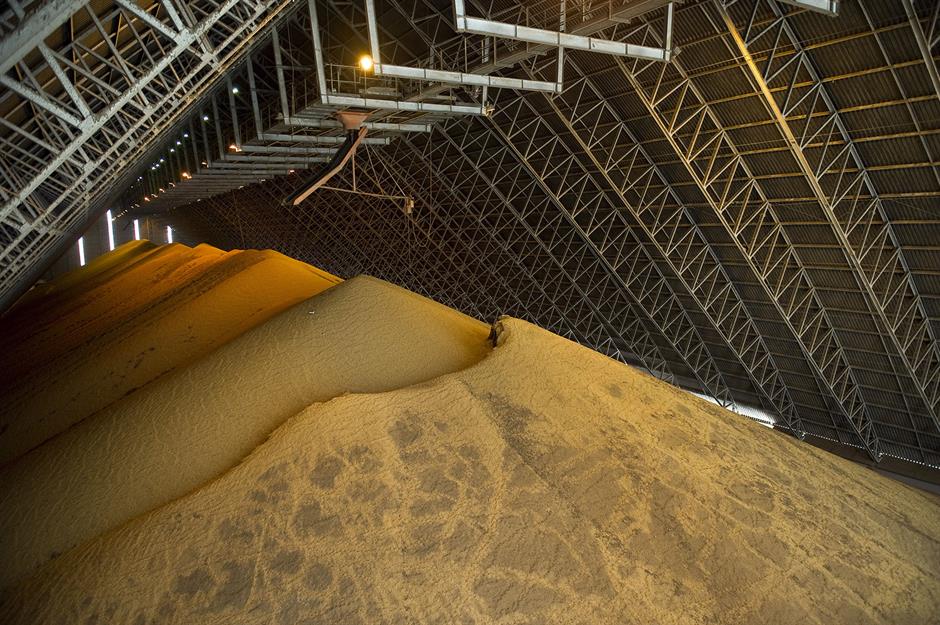 China's soy demand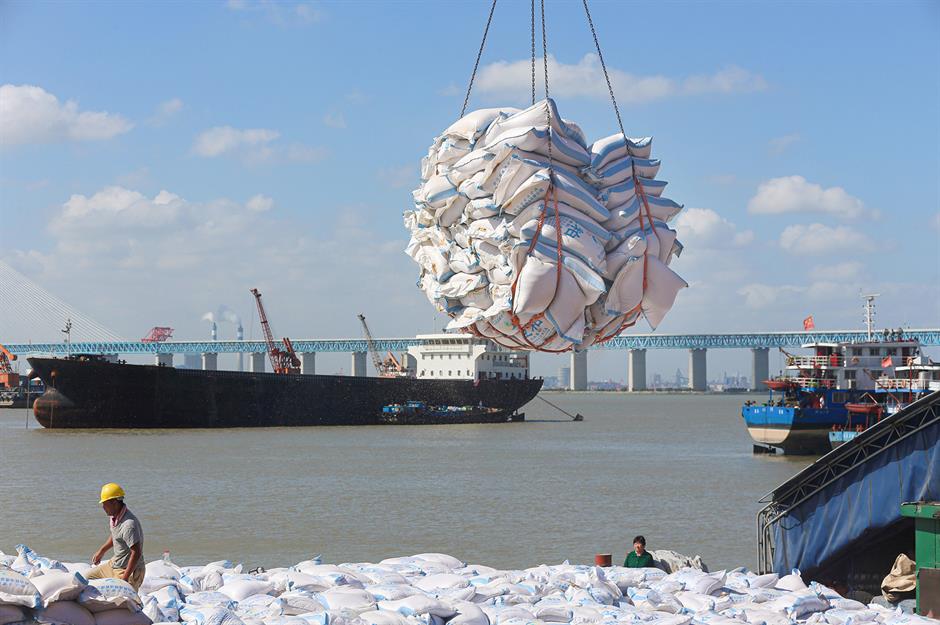 Big banks invested in soy and cattle companies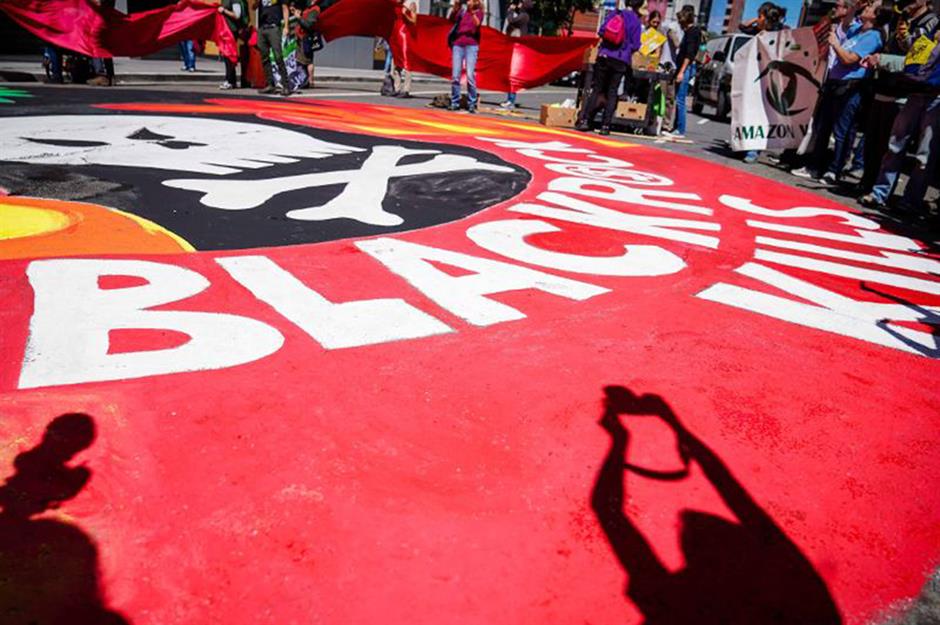 It's not just farming...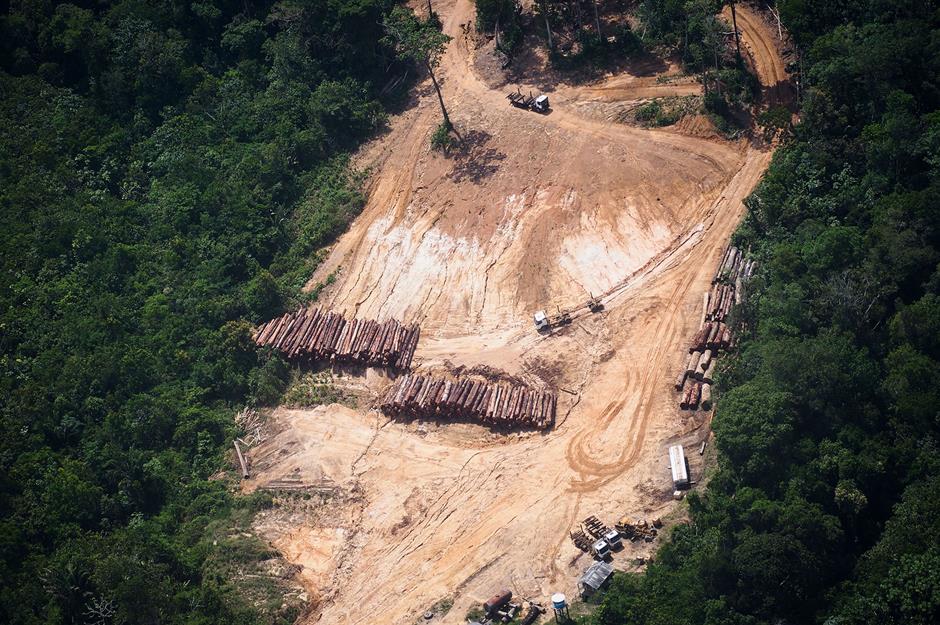 Criminal gangs are involved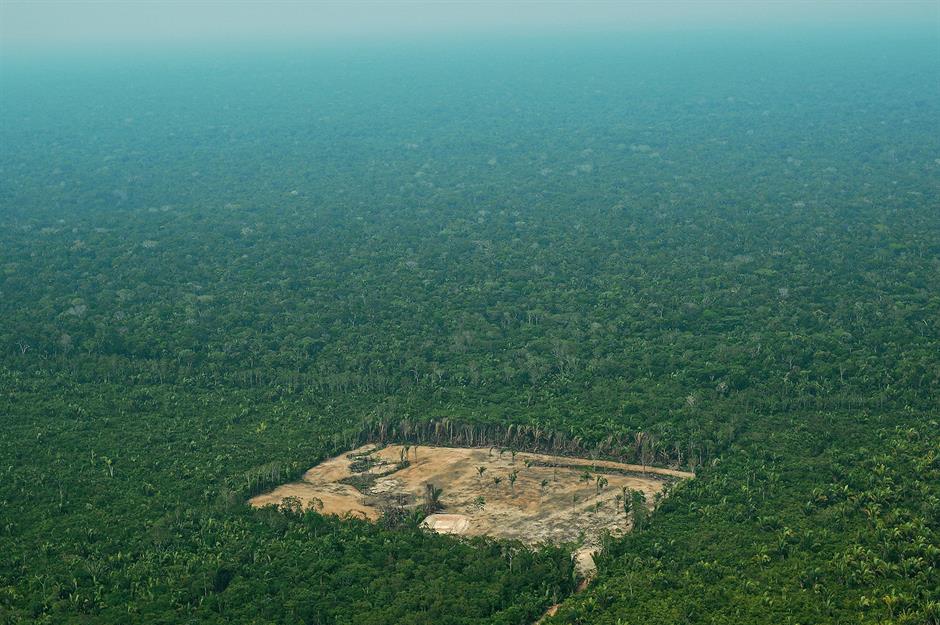 Illegal mining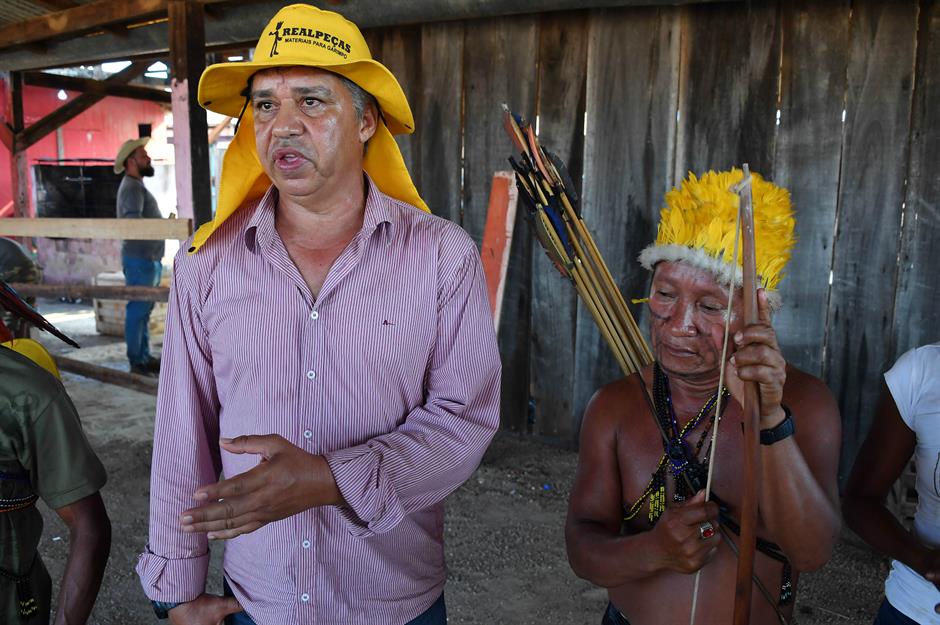 The companies taking a stand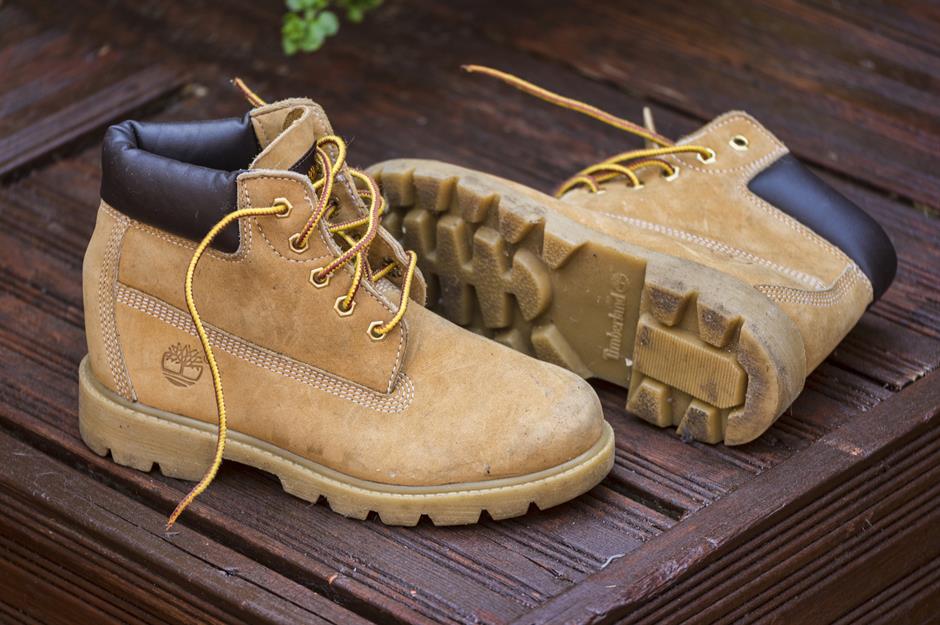 What have charities been doing?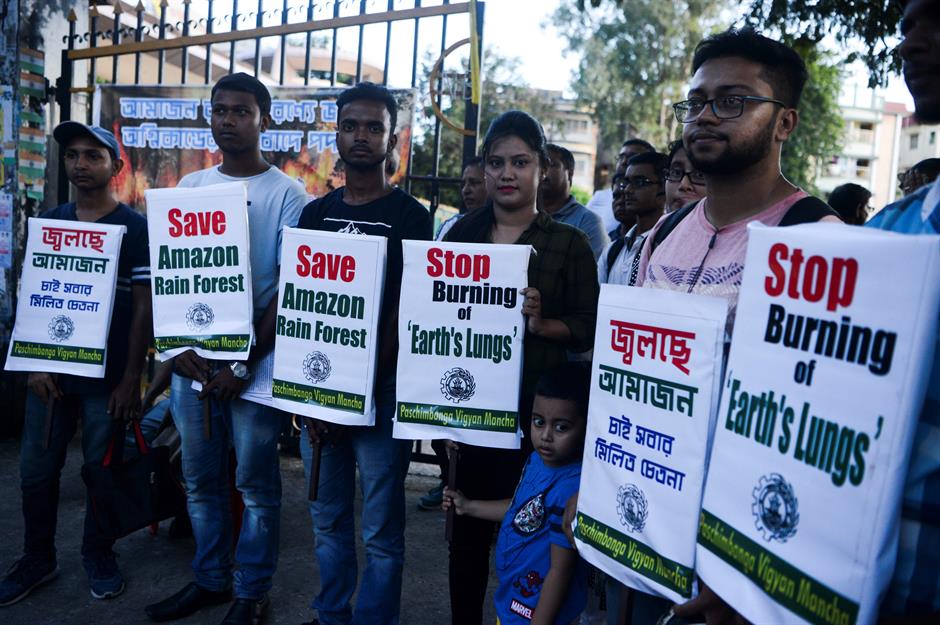 What's happening under the current government?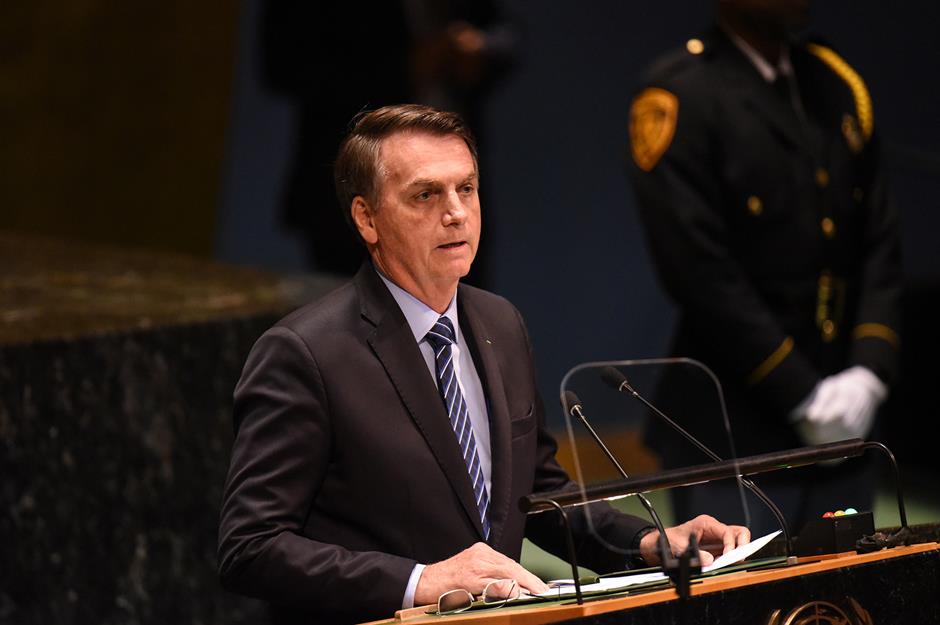 The cost of deforestation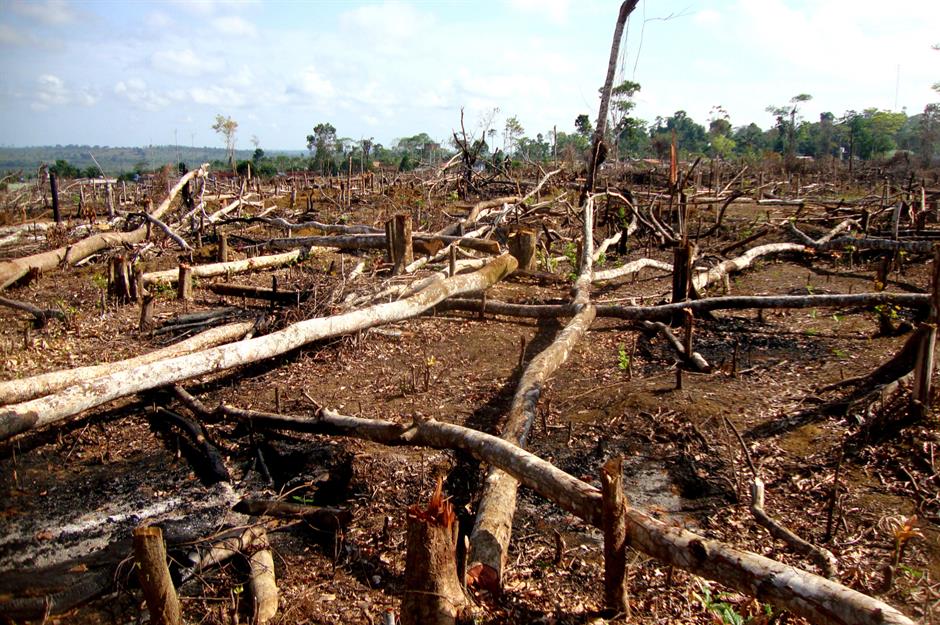 What will happen when the fires die down?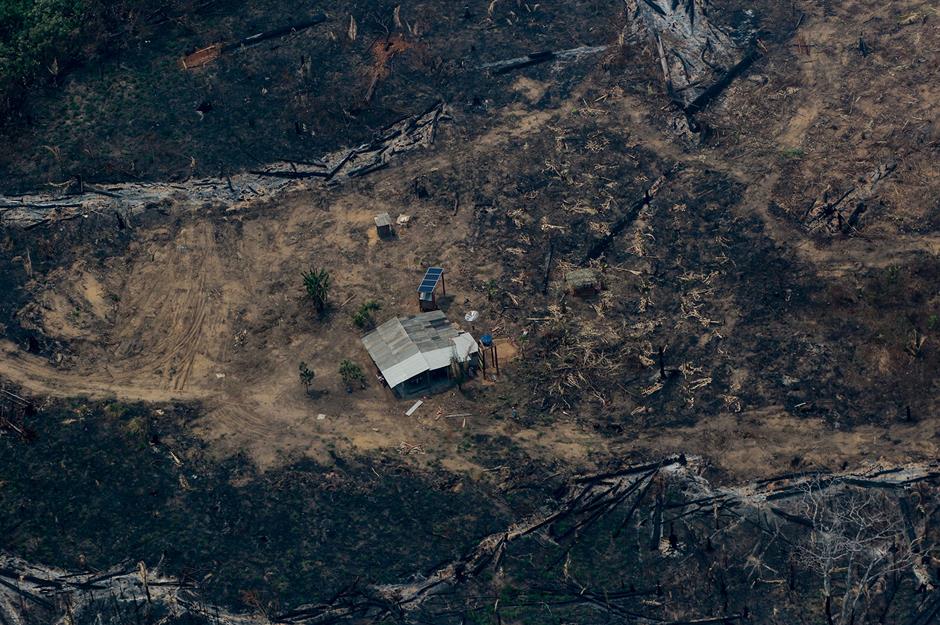 Be the first to comment
Do you want to comment on this article? You need to be signed in for this feature