New rules make packaged accounts clearer
Do you want to save this article to read later? You need to be signed in for this feature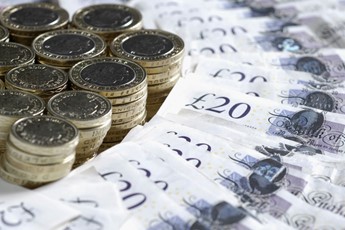 The FSA is forcing banks to send out annual eligibility letters to packaged account customers.
Banks offering packaged accounts will be forced to send annual policy statements to customers explaining their eligibility for any insurance policies included in the account.
This is to try to ensure customers are not paying for unsuitable insurance policies and comes under new rules which will be introduced by the Financial Services Authority (FSA) in March 2013.
Packaged accounts
Packaged accounts work by bundling together different insurance policies and other features which customers then pay a monthly amount for.
It costs around £20 on average for these accounts which can include phone, car or travel insurance and other extras such as discounts on travel or yearly film rental subscriptions.
Around one in five UK adults has a packaged account, but they are often criticised because many customers are paying for insurance policies within the account which they can't actually use.
The FSA
The FSA has been investigating these banks for a while. In July we reported about the new rules being introduced to make sure they weren't being mis-sold to people who could not benefit from the extras included.
This included rules such as an adviser making sure a customer will be able to claim on any insurance policy they're paying for and telling customers if the product isn't suitable for them.
Banks will now have to send out a statement every year which is seperate to other mail about their account. This will detail which insurance policies a customer is eligible for, and will let people know if they have become ineligible, such as when someone passes the age limit for their travel insurance.
More on current accounts:
Packaged accounts: is your current account worth paying for?
Santander launches 18-month bond paying 3%
Is your money safe with a bank you've never heard of?
The best regular savings accounts
Lovemoney Awards: First Direct is your favourite savings provider