Northern Rock loan customers to receive refunds
Do you want to save this article to read later? You need to be signed in for this feature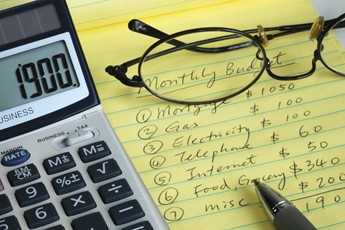 The Government is to pay out £270 million in refunds following paperwork mistakes on certain customers' statements over the past four years.
Around 152,000 Northern Rock customers are to receive refunds of interest payments due to mistakes made on their paperwork.
Staff at the bank didn't include key information on annual statements to customers who had taken out personal loans in tandem with Northern Rock's Together mortgage.
The mistakes occurred following Northern Rock's nationalisation in 2008. The missing information included the original amount a customer had originally borrowed, which is a legal requirement.
Refunds of the interest paid since that date, averaging £1,775 per person, will now be paid out. And as the part of the bank that manages these loans, Northern Rock Asset Management, is now state-owned the bill will be footed by taxpayers.
Some of the loans concerned have now been repaid, and those customers will receive their interest refund in cash. Customers who are still repaying their loans will receive the refunds against the remaining balance of their loans.
Letters will be sent out to affected customers in the next few days.
More latest stories